The process of finding, vetting, and bringing aboard new people to the company can be long, tedious, and expensive. Having holes in your organization as you wait to find the right candidates to fill those positions can also cause problems with your company's overall functionality.
But building a talent pipeline is an excellent way to maintain a steady flow of candidates to your company without any interruptions in service. If your company can organize one and stick to it, you may never have to worry about filling an open position again.
What is a talent pipeline?
A talent pipeline is a pool of candidates who could be excellent choices to hire for your company when a spot opens up. These candidates will have been previously qualified and prepared to take on the job when it becomes available.
Today, many companies develop talent pipelines because of the many advantages they can provide. Creating a pipeline of your own is not as difficult as you might think, and it can make the hiring process faster and easier on you.
Talent pipelines can centralize your best candidates
There are many benefits to using talent pipelines. It allows you to have a more proactive hand in keeping the right people in your workforce. You will always have a candidate available and waiting in the wings when you need to bring someone aboard for an open position. It also ensures that you can quickly and easily fill in gaps in employment.
If you have outgoing executives, this can be a huge benefit. Consider how much time it typically takes to find, research, and fully vet potential executives to bring into the company. When you have a talent pipeline, you can bring them aboard in a fraction of the time.
The talent pipeline also gives you the ability to look ahead to see what type of talent is entering the workforce. You can then plan to bring them aboard when the time is right. You can hire the perfect person at the ideal time.
Building a talent pipeline provides you with a steady flow of quality candidates that you can tap when needed. This will eliminate the need for cold calling people and trying to hire them, as well as starting recruitment from scratch.
Talent pipelines also reduce the cost of continually posting job listings and going through interviews with candidates that aren't right for the job. Those who are in the talent pipeline are already prequalified, so it is a matter of picking the best fit for the job at the time.
Having a pipeline also allows for a thorough vetting of every aspect of the candidate. This includes discovering whether the candidate is a good fit for the culture of the company, even before they are interviewed. After all, you need to have employees that will fit well into the company culture.
How to source talent
Of course, to build a talent pipeline, you need to know how to properly source the talent that will feed into this pool. There are several ways that you can do this to start building your own pipeline.
First, you may want to consider passive candidates. A passive candidate is someone who is currently employed and who is not actively looking for a job. However, they may be open to the idea of employment within your company if the job offer is right. If they aren't currently seeking a new opportunity, they can stay in the pipeline and be connected with you again later.
In addition to scouring for outside talent for the pipeline, consider adding internal employees to the pipeline. You may have employees already working for you that have shown their talent and their potential. They may be ready for the next step. Once a position is open, you could opt to promote them rather than hiring from outside.
Finally, you can work with recruiters to find potential candidates that you can add to the talent pipeline. Place the prospective candidates into the pipeline after vetting them and making sure that they're a good fit for the position and your company.
A step-by-step guide to developing a talent pipeline
Figure out what kind of people and positions you want

Find reputable talent sources from which to draw your candidates

Look for high-potential candidates and actively engage with them

Adjust your pipeline along with your talent needs.
It is essential that you understand your business and where you want to take it before you begin adding people to a talent pipeline. You have to create a blueprint for your business objectives and your people strategy, ensuring that they align with one another.
Think about your company's objectives and goals, as well as the type of culture you're cultivating. Knowing these things will make it far easier for you to know when you have a candidate that you can't hire right now, but who would be a good addition to the pipeline.
As you start to develop your pipeline, it is important that you don't have too narrow of a focus when recruiting talent. You should use multiple recruitment methods to find potential talent to bring into your company.
It's about the candidate more than how you found them. Always keep an eye out for people that might fit your company. Get their contact information and tell them that you will let them know if a position opens up that is right for them.
Once you have developed a pipeline, make sure you're keeping up with all of the candidates. This ensures that they do not forget about you and that you don't forget about the talents they have available. Sending out emails, or even calling in some cases, can be a good way to stay in touch.
You will also want to keep in mind that your talent pipelines are not set in stone. They can and should change over time as your company's needs change. You will want to assess and reassess the talent pipeline. Some people may no longer be a good fit for one reason or another. By "refreshing" and assessing your talent pool occasionally, it ensures that it is healthy and that you have viable candidates available.
Other ways to bring top talent to your doorstep
Naturally, you want to recruit the best talent possible for your pipeline. One way you can make filling the pipeline even easier is to work with a professional recruiting agency.
Recruiting agencies have access to many different professionals and executives that could be an ideal fit in your company when there is a position available. Working with them to curate the best talent will reduce the work that you have to do, and it can be a good way to ensure that you continually have talent ready and waiting to work with your company.
Prepare for future hiring with a pipeline of top candidates.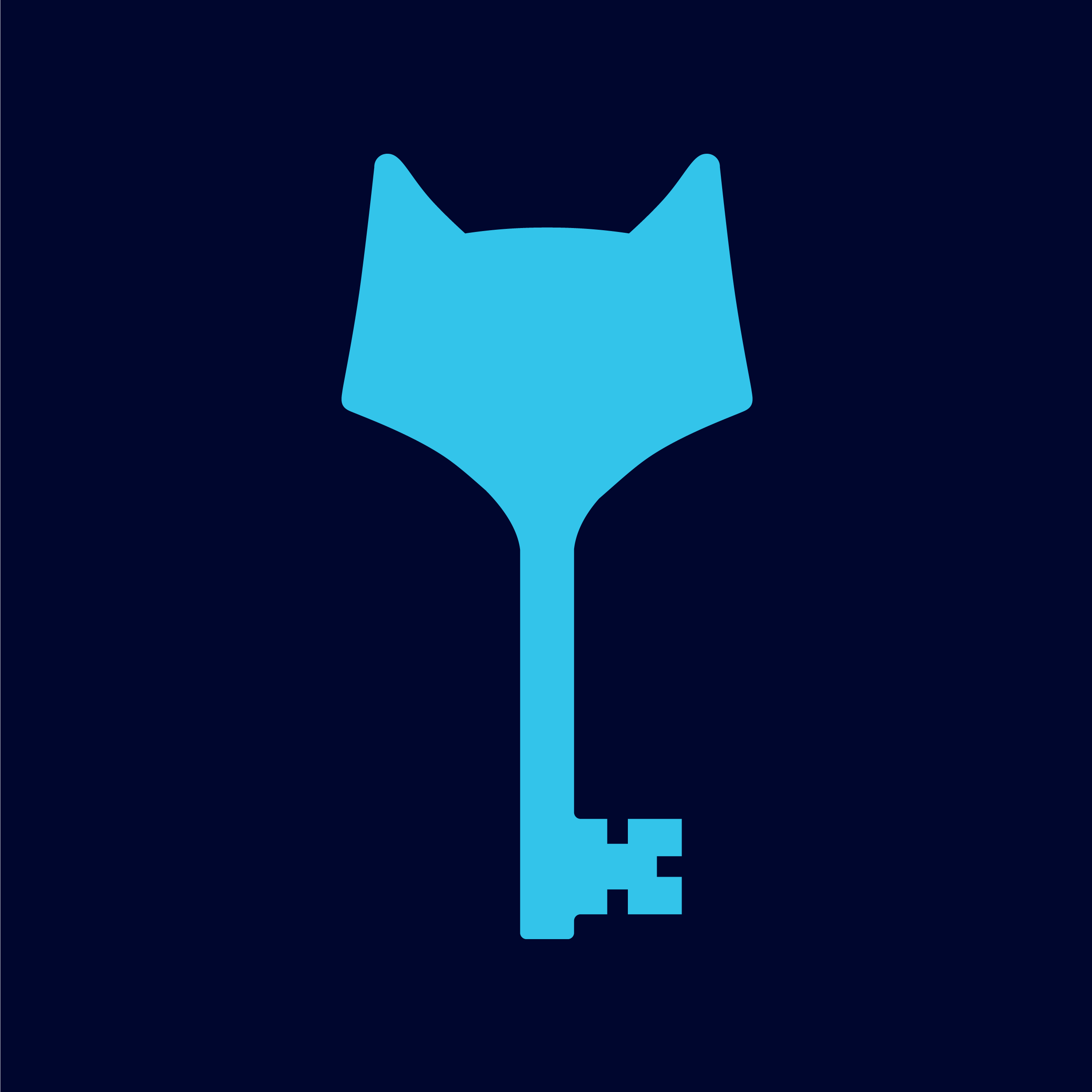 Hunt Club
---
Stay updated. Subscribe to our blog.