Hunt Club believes when the right person introduces the right opportunity at the right time, it's the most powerful connection in business.
So, we created a technology and a dynamic network of changemakers to transform the way industry leaders connect.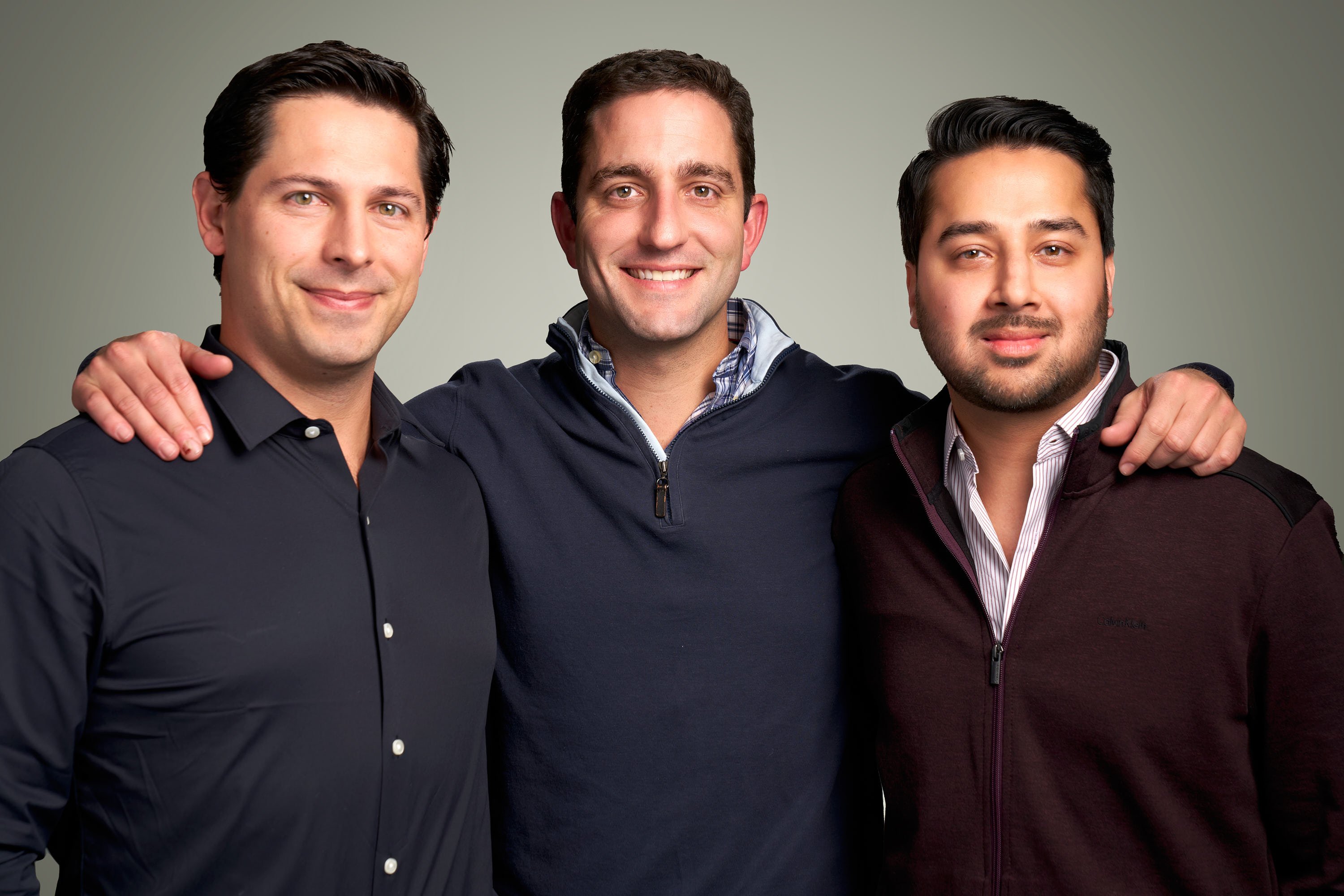 Why we started Hunt Club
Launched in 2014, Hunt Club was born to improve the talent partner experience by combining referrals, network effects, and technology to help high-growth startups hire incredible talent.
Our model has continuously proven to be the most effective way to connect the best talent with the best companies.
A new approach to recruiting
We understand the power a single network can have on someone's career. But we wanted to go bigger. Our Expert Network of 20,000+ industry leaders connects you to hard-to-reach talent through our network recruiting approach.

Beyond recruiting, our team establishes long-term relationships with high-growth companies, serving as an ongoing trusted advisor to continuously attract, retain, and place top talent for key positions.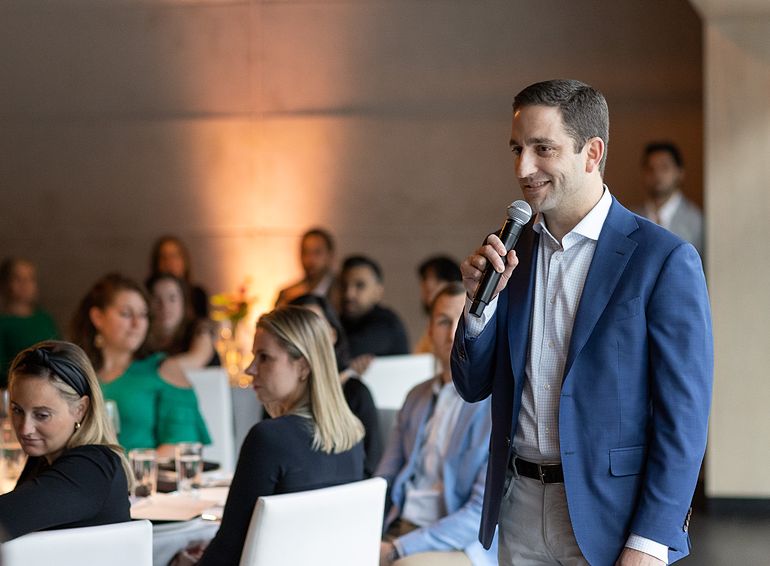 Our Mission
Create the best hiring experience through technology, people, and networks.
Our Vision
Help companies grow through trusted relationships.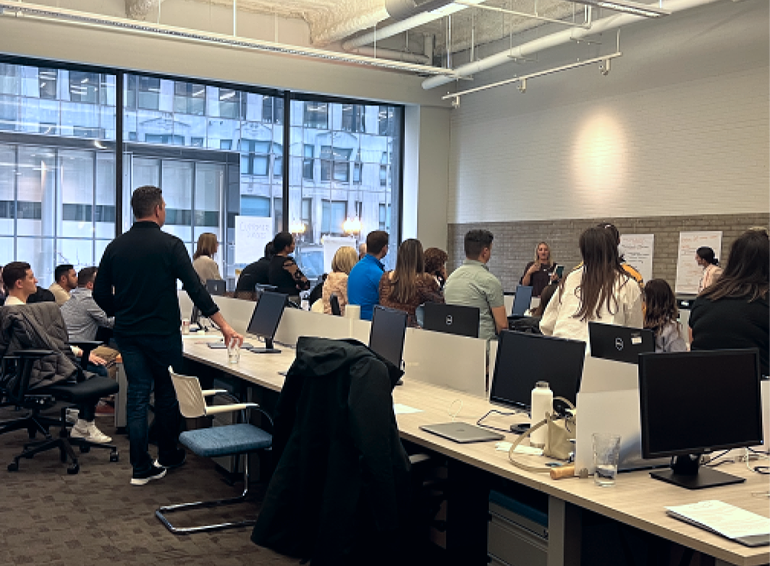 Disrupting and transforming talent acquisition
Our Network Recruiting model has changed the way companies approach talent acquisition. Our world-class Talent Advisors have helped over 1,000 organizations build strong teams. From startups to growth stage companies, and unicorns to enterprise businesses, we are your talent partner.
Learn more about talent acquisition
Building world-class teams centered around DEI & B
Cultivating an organization around diversity, equity, inclusion, and belonging begins at hiring but expands far beyond.
Hunt Club is dedicated to helping companies achieve their hiring imperatives by connecting your team with top talent and helping you garner a welcoming, productive, and dynamic office culture.
Learn More about our DEIB initiatives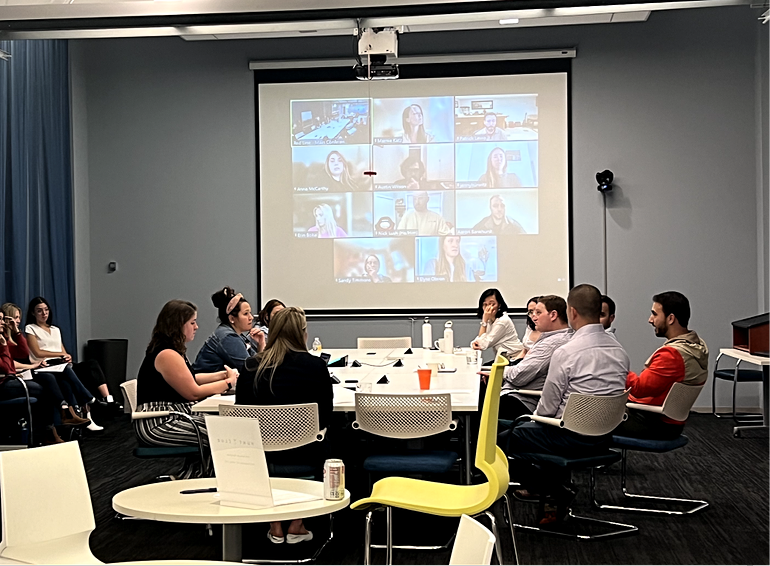 Elevating hiring through strategic partnerships
Our partnership with Parentaly empowers the companies we work with to turn parental leave into a competative advantage.
Read about Parentaly