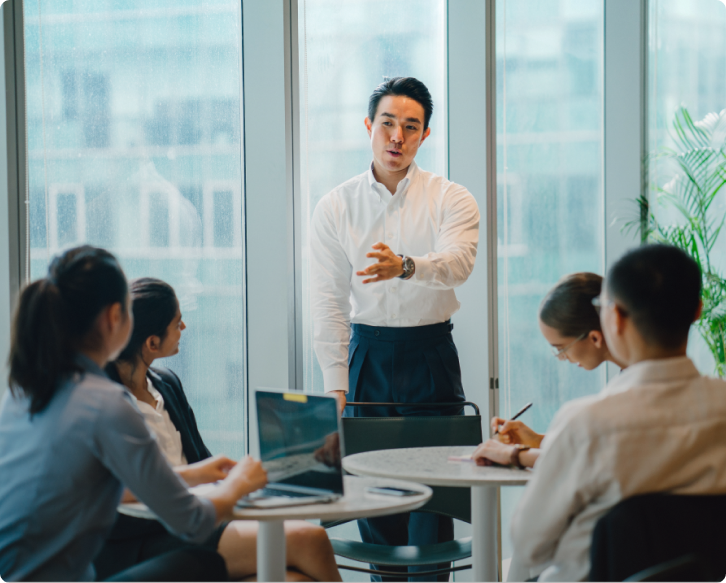 Talent Acquisition
Expand Your Operations Team
From VPs of Finance to Chief Operating Officers, your operations team is the very foundation of your business — and the driving force behind its growth.
Hunt Club connects you with world-class operations and finance leaders to help you meet your most important revenue and business goals at any given stage.

The right operations leaders can transform your business
A natural synergy between operations and finance leaders is a strong indicator of overall business success. Together, these leaders solve challenges, ask the tough questions, drive strategic growth, and take accountability for how the company achieves revenue goals.
As your organization grows, you need top-tier operations leaders and finance executives who demonstrate:
Finance and operations leaders work together to improve systems that not only impact costs, but quality, speed, and retention. They move a business forward through strategic goal setting, strong internal controls, and refined operational and financial systems.

The best candidates apply strategic thinking and bring intention to every facet of your company, standardizing even the most complex business practices and supporting the organization's overall mission.

From establishing an organization's budget to making critical corporate decisions, the right candidate is aware of stakeholder responsibilities through and through.

Operations and finance leaders are skilled in guiding these various stakeholders and cross-functional teams in order to accomplish their OKRs and sustainably scale the organization.

Top operations and finance leaders recognize safety and compliance standards as important parts of everyday operations. The best executive candidates protect the company from financial, reputational, and operational risks by:

Implementing company-wide processes for managing and documenting compliance

Instituting industry-specific rules and regulations

Advising senior leadership on the risk, liability, cost, and other implications of policies


Educating teams on the positive impact of meeting these standards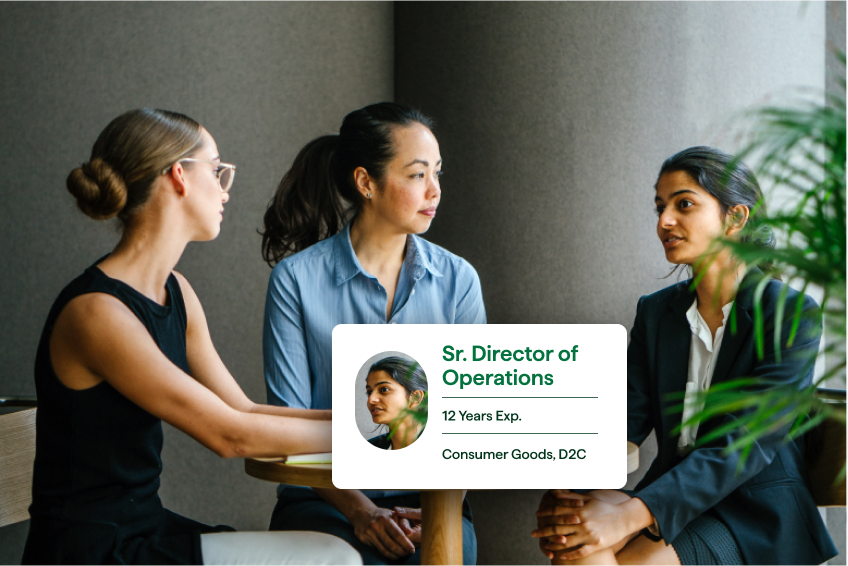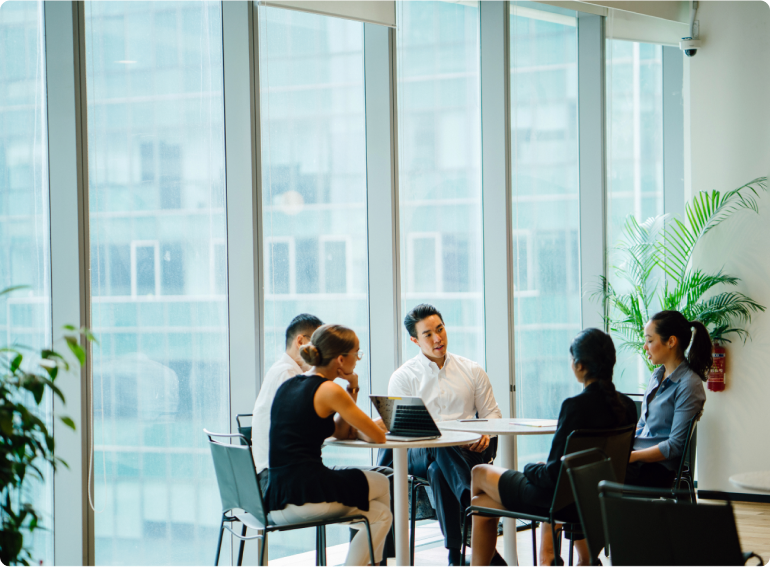 Hire an operations leader to push your business forward
Whether you're a direct-to-consumer or SaaS company, Hunt Club vets and connects you with the specific industry leaders you need for roles such as:
Chief Operating Officer
Chief Financial Officer
Chief Executive Officer
Chief Legal & Operations Officer

EVP of Strategic Business Operations

SVP of Operations

SVP of Growth & Operations




VP of Finance

VP of Operations & Logistics




Director of Revenue Operations

And more

Shape the future of your business
Our Executive Search introduces you to leaders with the operational mastery to scale your business.
Trusted by thousands of companies