To build a better tomorrow, you have to challenge today.
The way we live, the way we work, and the ladder of success have all changed dramatically. And you have a vision, a proposal, a product — in hopes of changing the world for the better.
But the future demands more than plans and pitch decks. The future is always built by people. People with an idea. People with courage. People with drive. People who come together to move things forward. All while adapting to the constantly changing world around us.

We've reimagined recruiting — creating technology to supercharge traditional recruiting to work faster and deliver better results.
For companies who are looking to create a better world.
For candidates who are looking to be a part of something bigger.
Find your future.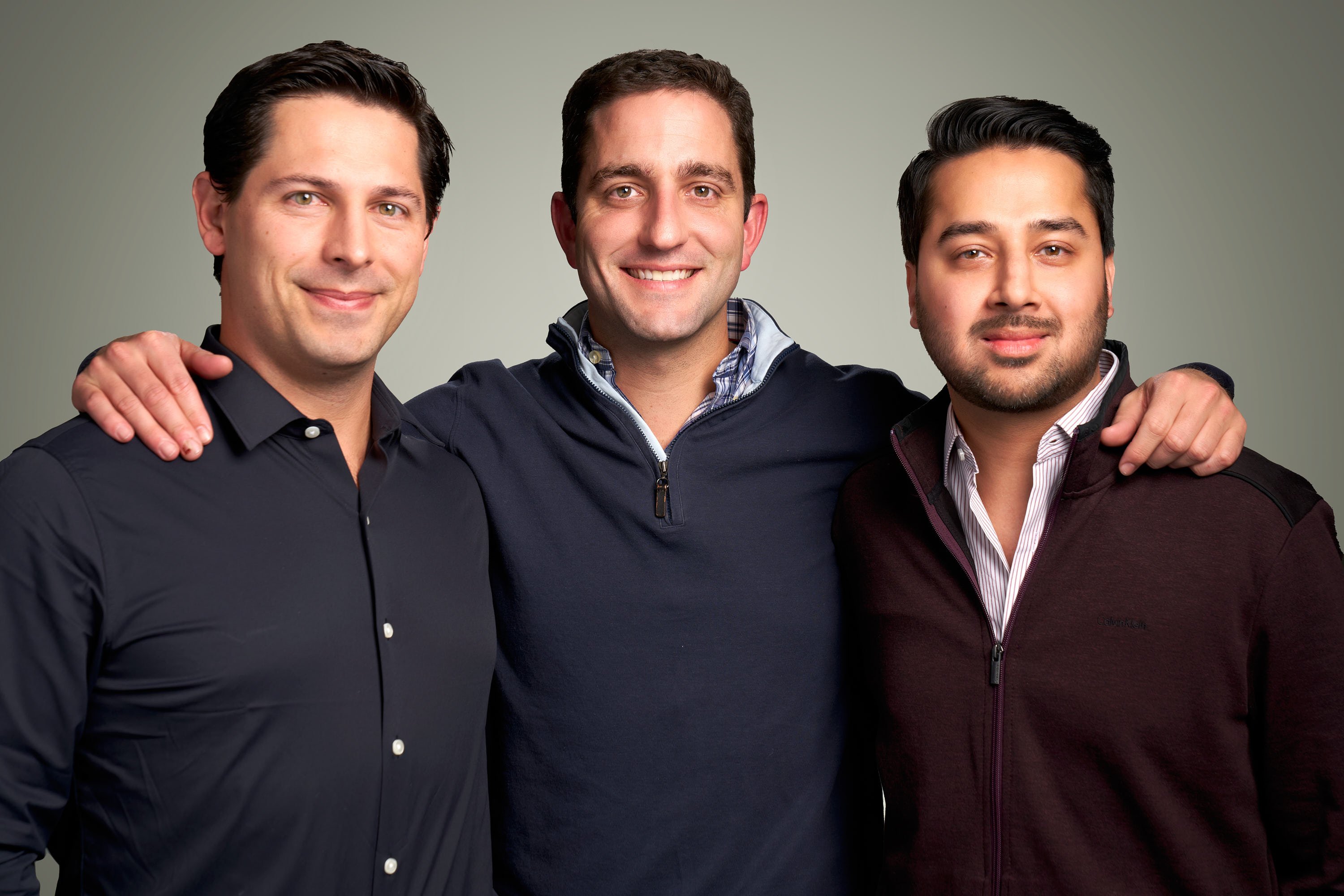 Our Story
Having met through a mutual connection, our founders have understood the power of network effects from the very beginning.
Since launching in 2014, we've prioritized real relationships and connections to transform the recruitment industry.
Our People
At Hunt Club, we know that people are a company's most valuable asset. Our goal is to hire the best and the brightest from a variety of backgrounds thereby creating a distinct and inclusive culture.
DEI & B
Hunt Club is committed to building Diversity, Equity, Inclusion, and Belonging into all processes to cultivate stronger teams and successfully reduce unconscious bias in the workplace.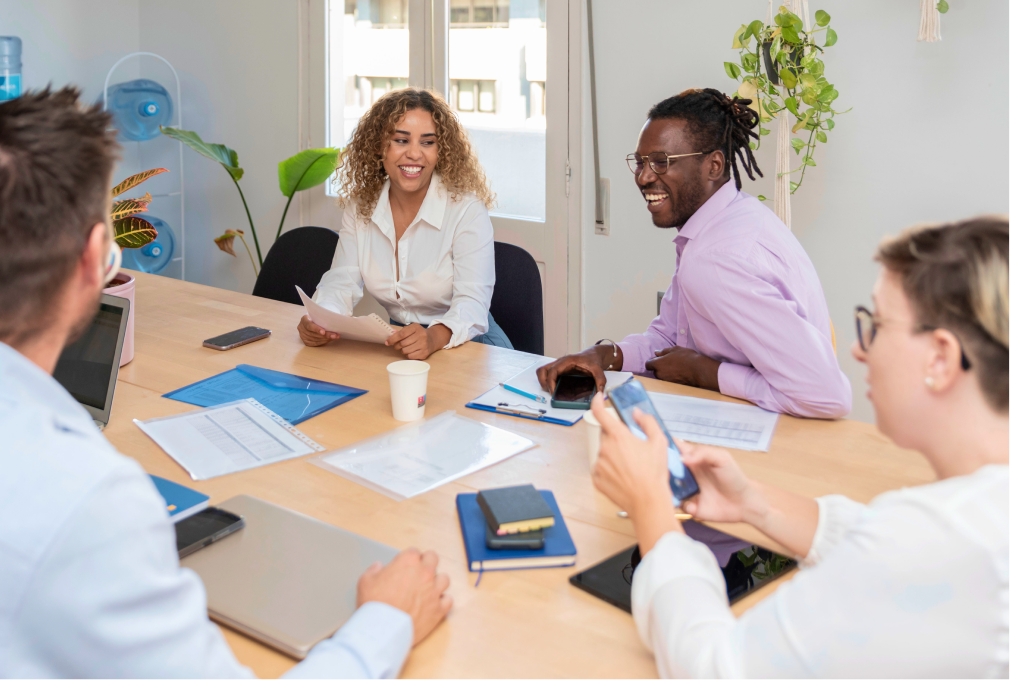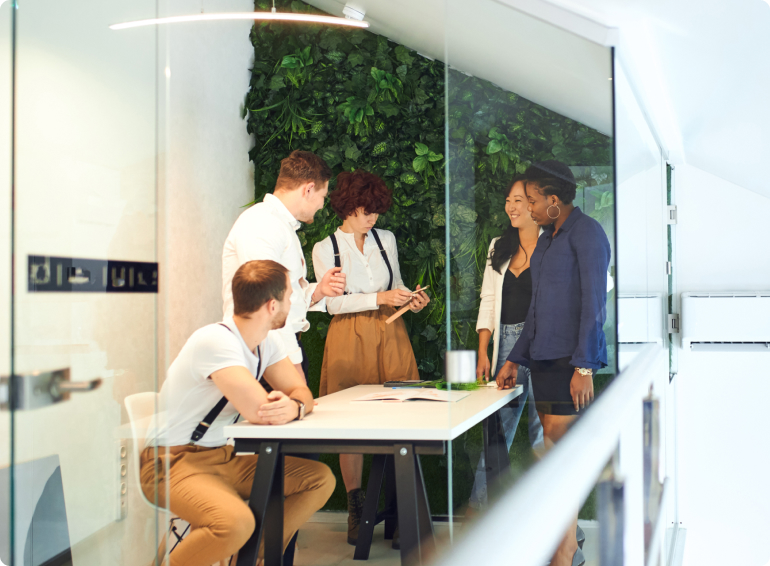 Careers
Join a passionate team of people who help open doors to new opportunities for leaders across all industries.