Executive talent is critical for success in any organization, and in the fast-paced businesses of the 21st century, you may need more than just a CEO, COO and CFO. Having experienced leadership overseeing the important aspects of your business can make a huge difference in overall outcomes, and with markets becoming ever more competitive, a Chief Marketing Officer can be a critical hire.
Discover more about what a chief marketing officer does below, including the skills required for the job. Then use the information gathered to inform your executive search for a CMO that can drive positive marketing results and hopefully stick with your firm as it continues to grow.
What Is the Role of a CMO?
A CMO oversees the marketing, advertising, and other relevant departments within an organization. While business-critical missions are unique for each organization, the CMO is typically tasked with driving growth, leads, and sales via comprehensive marketing plans and efforts.
According to Deloitte's annual CMO survey, some of the most important efforts CMOs and their teams may be involved in include:
Optimizing business websites to support traffic, positive on-page behavioral metrics, and conversions
Data analytics to better inform marketing and other business decisions
Direct digital marketing, including management of online advertising efforts
Overseeing, implementing, and managing marketing technology systems and platforms to support automations and other efficiencies
Digital transformations are a growing part of marketing organizations, and CMOs of all types definitely need to be able to work and lead within these technological landscapes. But it's important to remember that a CMO may also be tasked with creating a holistic approach to messaging, and that can include more traditional efforts such as radio and television advertising, print media ads, and direct mail too.
It's ultimately the final responsibility of the chief marketing officer to make a case that efforts within his or her organization are driving enough ROI. This is one of the biggest challenges of the CMO role, and one that can lead to some stress and pressure for CMOs. According to the Deloitte survey, around 58% of CMOs and other marketing leaders feel growing pressure from CEOs to prove the efficacy of marketing efforts in the increasingly competitive and strained markets following the COVID-19 pandemic.
What Does a CMO in a Technology Company Do?
The exact role of a CMO does differ depending on the type of company. In part, that's because the brand image of each business calls for different efforts and types of messaging.
Consider, for example, what a CMO role in a technology company might look like compared to the same role in a more traditional business. The CMO may be more enmeshed in the technical side of marketing, in part because a technology company that's not leveraging automations and other tools may not look like an expert in its own space.
CMOs in any role must understand where the business is positioned in the market and what the potential for future growth might be. But in a technology company, that's an even larger part of the job. Technology companies may be creating the future — or at least the products and services that will drive it. For CMOs, that means an added marketing job: Defining that future for potential clients and customers so they're on board with what the brand has to offer.
What Does a CMO in a Startup Have Accountability for?
Another example of a niche where the CMO role may be different is in startups. Whether they have venture capital funds behind them or they're bootstrapping, startups can't always start out with a full suite of C-level executives. And even if the highest level of leadership is in place, all the middle gaps may not be filled in yet or even necessary, depending on the position of the company.
CMOs in startups may have a wider span of responsibility than they would in an established business. For example, they may be responsible for new business and product development, sales management, customer service, and oversight of distribution channels. This is in contrast to the structure in more established businesses, which often have non-marketing executives over sales, customer service, or distribution.
What Are the Essential Skills a CMO Should Have?
The specific skills a chief marketing officer might need depend on the type of business and what goals it has for the CMO position. Here's a look at some essential skills most CMOs should have today and how they differ from the skills required of CMOs in the traditional roles of yesteryear.
Marketing experience and knowledge. The CMO is the top marketing employee at an organization, so anyone in this role should have knowledge and experience related to marketing and advertising. At minimum, most organizations are looking for someone with a bachelor's degree in a relevant field such as marketing, advertising, public relations, or communications. Many would prefer post-grad degrees. CMOs are typically individuals that have put in a few years or more in other marketing or related roles.
Strategic development skills. Strategy has always been important for marketing leaders, but it's even more critical today. Traditionally, marketing leaders had to be concerned with who target audiences were, what brand messaging should be, and how to reach audiences via print and other ad formats. Today, leaders must be able to do all of that while also managing complex digital efforts and finding ways to balance and demonstrate the ROI of omnichannel spending.
Leadership skills. Leadership skills are a must for anyone in an executive position. CMOs may need to coach, mentor, and motivate employees while also working alongside human resource staff and others to attend to details such as labor budgets.
Research and analytical skills. Yesteryear's CMOs could often rely on experience and gut instinct. Today, CMOs must be able to review and understand complex reports that tell stories about quickly changing marketing trends, the impact of digital efforts, and what decisions might be right for the future. Modern marketing is as much a numbers game as accounting is, but the data has to be tempered with creativity and communication.
Superb interpersonal and PR skills. Top CMOs are able to pivot from data and analytics to people. They should be able to see the big picture in the numbers while also understanding the individual nature of human beings and how to relate to and message subsections of a target audience.
CMOs: Why You Need One and How Hunt Club Can Help
As you can see, chief marketing officers have a lot on their plate, and they are an important leader for businesses of all sizes. Without someone heading up marketing strategies and pushing efforts toward the right business objectives, it's easy for marketing efforts to flounder. And with so much of a business's budget going to marketing these days, you can't afford to leave those processes untended.
Yet people aren't always remaining in these important roles for long. According to research published by the Wall Street Journal, the average tenure of CMOs in 2020 was only 25.5 months. Even among companies that make the list for top 100 ad spenders in the United States, the average time CMOs worked in a specific job was only 40 months.
The burden and cost of hiring a CMO that only lasts for a few months because they aren't a good fit for your organization can be detrimental to achieving critical company objectives. According to the U.S. Department of Labor, the cost of a bad hire can reach up to 30 percent of the employee's first-year earnings.
That's where Hunt Club comes in. We connect high-growth companies with the most qualified CMO candidates, offering you the best chance of hiring an executive that offers long-term growth potential for your business.
Ready to put your CMO executive search on the fast track to success? Connect with our team of expert recruiters to learn how Hunt Club's tech-enabled company can take your talent strategy to the next level.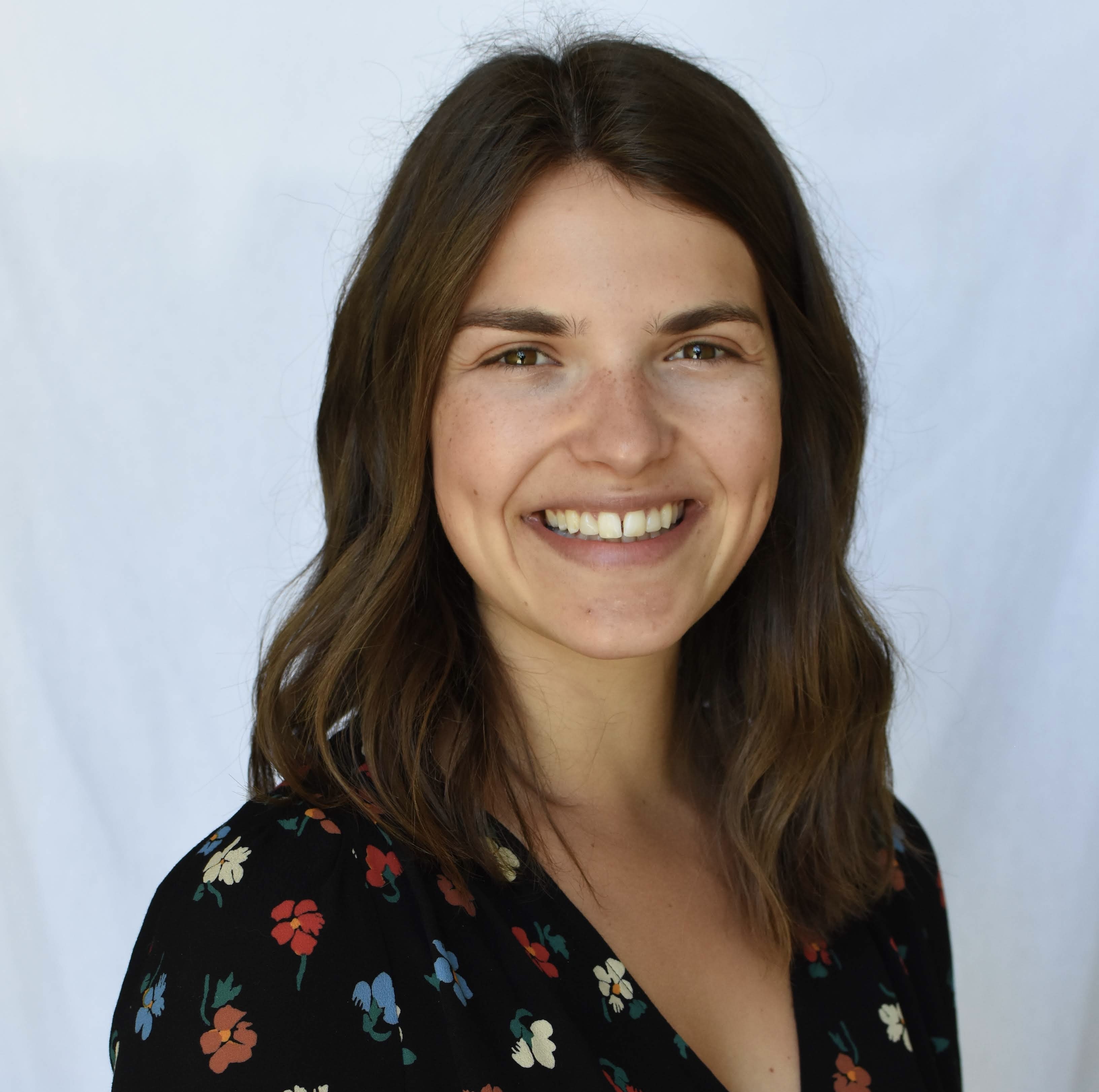 Kristin Bachman
---
Stay updated. Subscribe to our blog.