3 Talent Partners Share Key Insights at the VC Platform Global Summit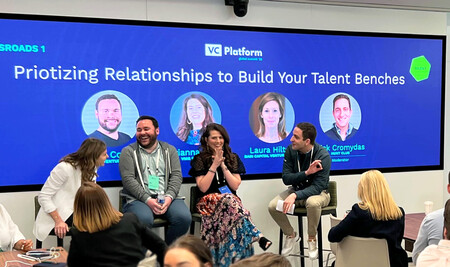 Platform professionals are responsible for some of the most critical operational and community-driven duties at a venture capital firm. They are the go-to for the most important questions that arise from portfolio companies across a wide variety of topics.
Beyond capital, it has become table stakes for VCs to offer competitive platform services. This is particularly true in today's volatile market where less money is being deployed to support growth, but VCs can lean in and add value through strategic advisory for marketing, talent, business development, and other important measures of success.
In a world where founders and operating teams are also expected to do less with more, they are quickly realizing how important it is to be surrounded by smart, savvy, strategic leaders who can help navigate companies through challenging times while still being able to uplevel teams, develop products, and deliver outcomes.
So how might a VC and its portcos accomplish this without an unlimited stream of funds?
It all comes down to talent.
Despite market shifts and macroeconomic challenges, it appears talent is the one steadfast, common denominator that sees VCs and their portcos through to long-term success. Today, talent is quickly becoming one of the most important — and most expected — platform resources founders need. Access to talent is a new form of currency.
Platform professionals and services were the hot topics during the 6th annual VC Platform Global Summit event in New York City last month. At the Summit, more than 400 key players from 300+ VC firms across the world, including Sequoia Capital, Inspired Capital, and M13, came together for the most diverse gathering of platform professionals in the venture capital industry.
The three-day event was packed with panels and discussions, with topics ranging from VCs' tech stacks to building aspirational brands. Among these topics, and perhaps the most widely discussed, was the irrefutable value and need for top talent.
To raise important questions, discover insights, and share key learnings that VCs and their platform leaders are facing, Hunt Club's CEO, Nick Cromydas moderated a conversation with some of the most prominent Talent Leaders in the industry.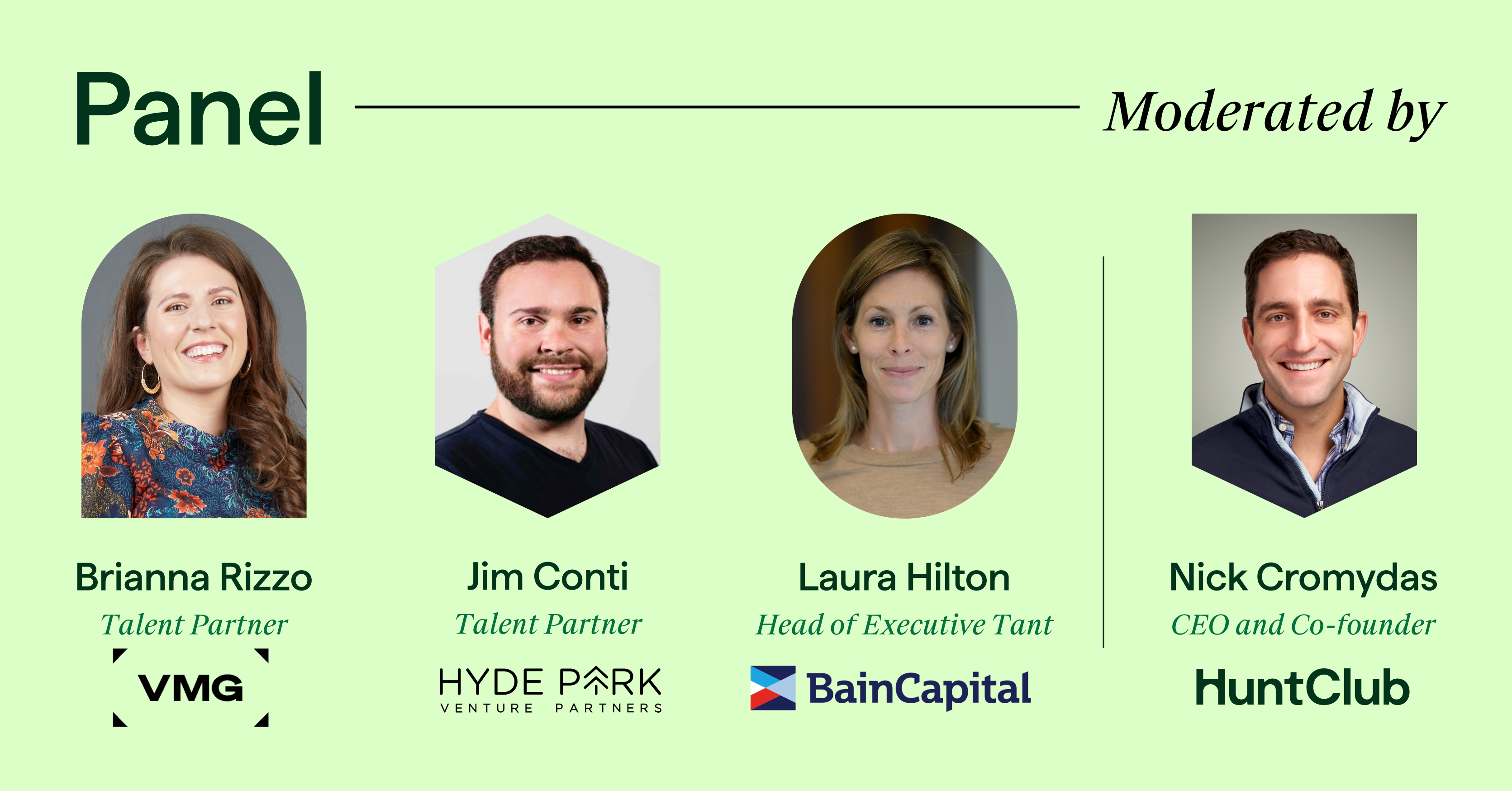 Thank you to Brianna Rizzo, Talent Partner at VMG Partners, Jim Conti, Talent Partner at Hyde Park Venture Partners, and Laura Hilton, Head of Executive Talent at Bain Capital Ventures for sharing their insights.
Here are some of the key takeaways from the panel on why fostering strong connections, ahead of any other recruiting tactic, can be the very best thing that attracts and lands the talent you need.


1. Seek Specialists Over Generalists
"We all know that one great hire can change the trajectory of a company. Tactically speaking, what are your top tricks, tips, and tools for finding your 'one great hire' and building talent benches?"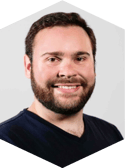 "It has become very clear that the time spent being a specialist rather than a generalist in terms of where we're trying to offer support has become very important. I think we all need to hire specialists whom we can lean on for their strengths, and collaborate with to achieve a shared mutual goal rather than hiring a single generalist who lacks specific strengths needed when trying to achieve that same goal."
- Jim Conti, Talent Partner at Hyde Park Venture Partners


2. Focus on Building Sustainable Talent Pipelines
It's one thing to build a talent pipeline. It's another to build one that lasts and endures the many change cycles of a volatile market. Business needs are constantly changing, and it's ever-more important to know where talent is the most needed — and to have a resource ready to go when it's time to fill a critical role.
"How has building a talent pipeline changed over the past few years and market cycles? What strategies have proved to be the most successful throughout?"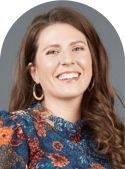 "There is an immense amount of creativity infused into the talent process. As competing priorities increase, we've seen so much innovation and evolution forcing people to double down on the things that work. For us, doubling down on finding the best talent when you need it - and uplifting your best talent by creating new opportunities for them, has been a game changer."
- Brianna Rizzo, Talent Partner at VMG Partners


3. Effective Support Starts With Cross-Functional Communication and Data
"How often do you change your strategic hiring priorities and how do you measure and report on them?"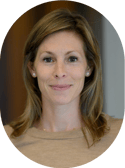 "We have quarterly platform reviews where we sit down with the talent, marketing, and customer development teams to make sure we're effectively supporting portcos on a 1:1 to one-to-many scale. We rely on, and are obsessed with data to help us with market mapping and understanding the relationships we've developed across our networks."
- Laura Hilton, Head of Executive Talent at Bain Capital Ventures
Support For Portcos Goes Beyond Funding
In the dynamic world of venture capital, success ultimately depends on people and meaningful connections. For this very reason, top VC firms are prioritizing platform roles and services to provide more than just funding to their portfolio companies.
If you're a venture capital firm or platform professional looking for even more ways to support your portcos, Hunt Club can help.
As a full-service recruiting and end-to-end talent partner, we work with some of the top venture capital firms on high-performance talent acquisition, strategic talent advisory, and network activation with the Hunt Club Atlas TRM platform.
Powered by Hunt Club, Atlas can help you map your network to build and nurture a deep talent pipeline. Our TRM technology connects your network in one place and can help your portfolio companies make key introductions, expedite hiring, and drive business development at scale.
Topics Discussed