Of the $1.8 trillion venture capital raised in 2021, $13 billion, went to LGBTQ+ founders, Startout reported in their Startout Pride Economic Impact Index. Equating to 0.7% of the total funding, it's a mere drop in a bucket. With the innovation and transformation that founders who identify with the LGBTQ+ community are providing to the greater community, it only makes sense that the number of LGBTQ+ led companies will grow. Not only does investing in LGBTQ+ led startups foster diversity amongst a relatively homogeneous group of founders, it opens the door to new lucrative opportunities.
In a recent study of 657 publicly traded companies, researchers looked into the correlation between profitability of the company as well as their LGBTQ+ policies. Companies with LGBTQ+ friendly policies and workplaces had both higher profits as well as "higher stock market valuations,'' Forbes reported. Improving the earnings both pre and post IPO, inclusive teams are enriching their industries and enhancing the lives of everyone involved.
Uplifting underrepresented and marginalized founders, venture firms are launching funds focused solely on companies founded and led by the LGBTQ+ community. Backing their portfolio companies with investments as well as guidance and programs to help them flourish, these four venture capital firms are transforming the startup landscape.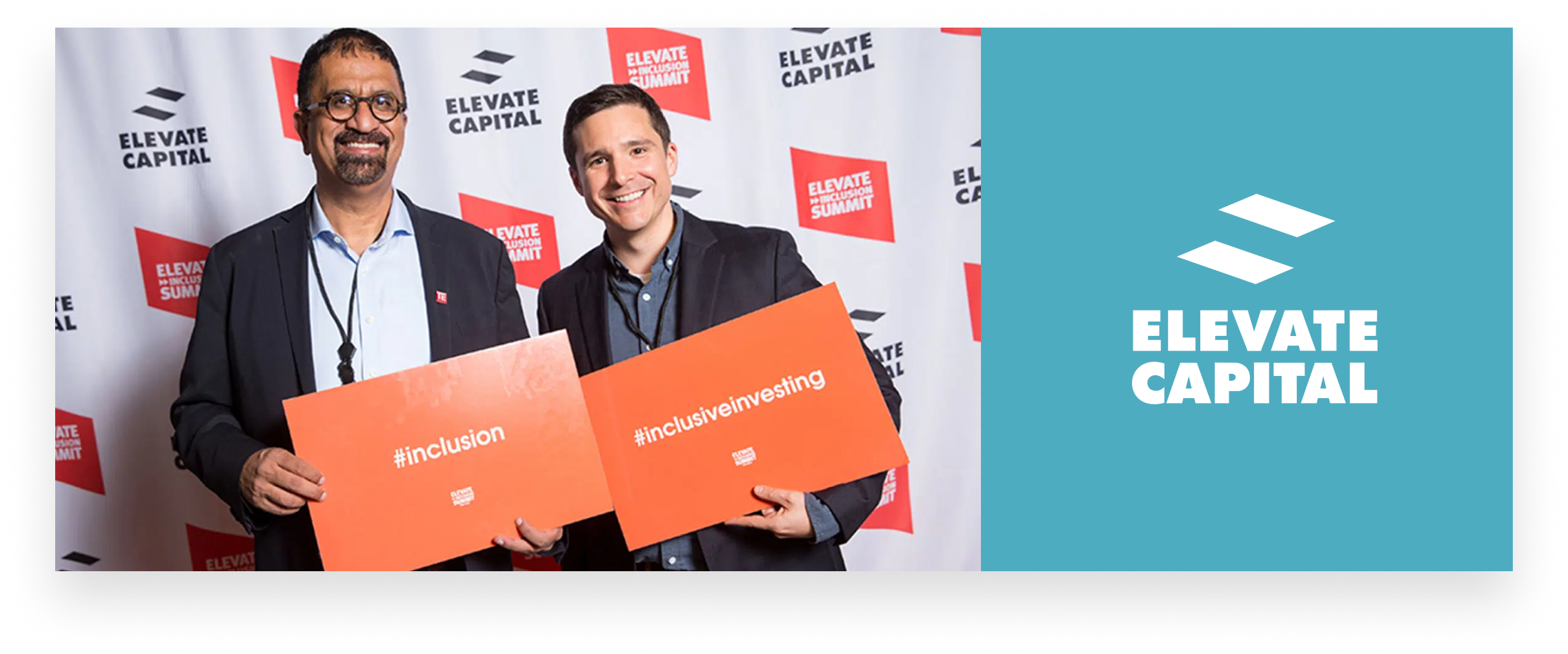 Website: https://elevate.vc/
Notable Investments: Revry.tv, Choix,
Backing companies in pre-seed up through Series A funding rounds, Elevate Capital helps underrepresented founders during the early stages of their growth. Closing the gap in the array of founders that receive funding, the venture firm focuses on startups led and founded by LGBTQ+ people, people of color, veterans, and women. Elevate Capital is looking to the future when it comes to their portfolio companies, investing in "nationally in scalable technology and health care startups." With three funds, Inclusive Fund, Capital Fund II, and the Innovation Gap Fund, Elevate Capital is diversifying their portfolio with each new investment.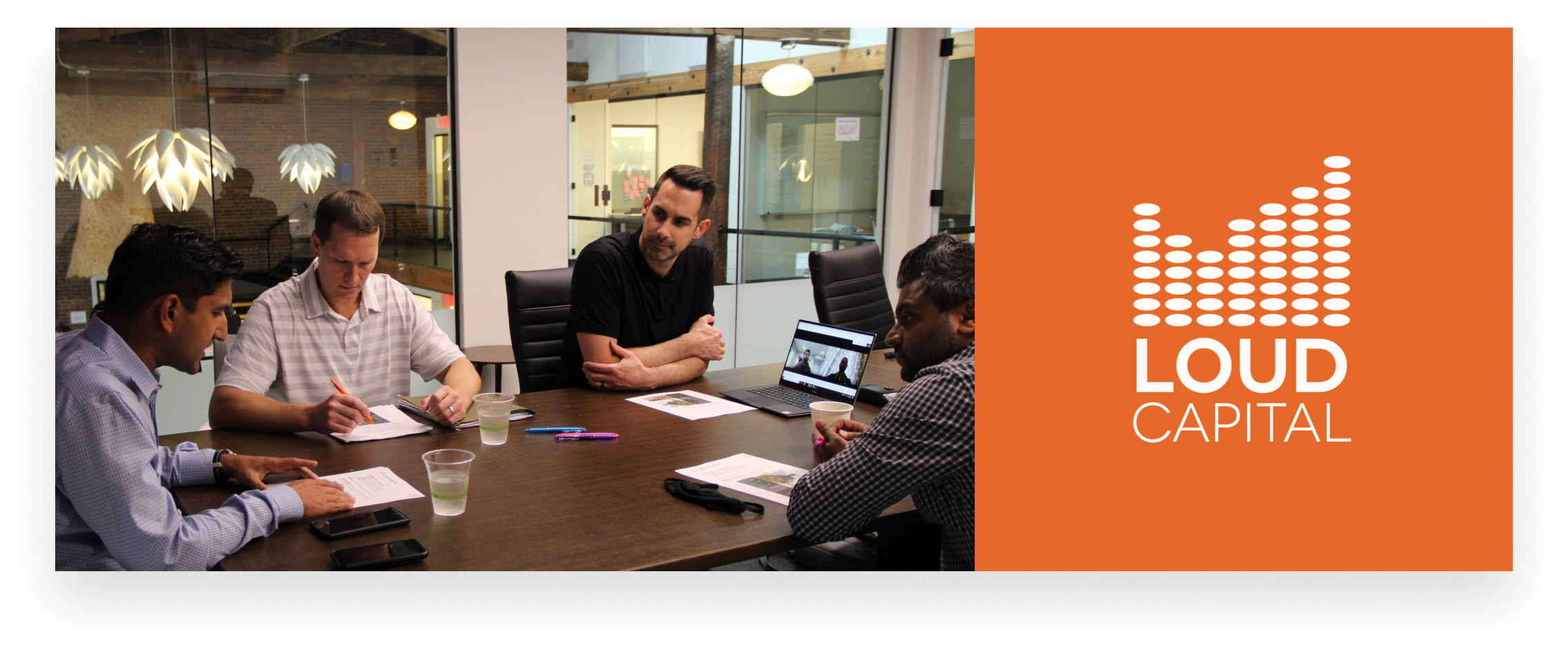 Website: https://loud.vc/invest/pride-fund/
Notable Investments: Casata, Opticsurge
A people first venture firm, Loud Capital invests in a variety of entrepreneurs, companies and managers that are setting out to create a more diverse environment, 'solving the world's biggest problems' along the way. Wanting to allot a certain portion of their funds specifically to LGBTQ+ entrepreneurs, Loud Capital founded the Pride Fund. Empowering founders through the venture fims's far reaching connections, and hands-on approach helping companies scale, the Pride Fund has invested in 54 companies, deploying a total of $5 million. And they're just getting started.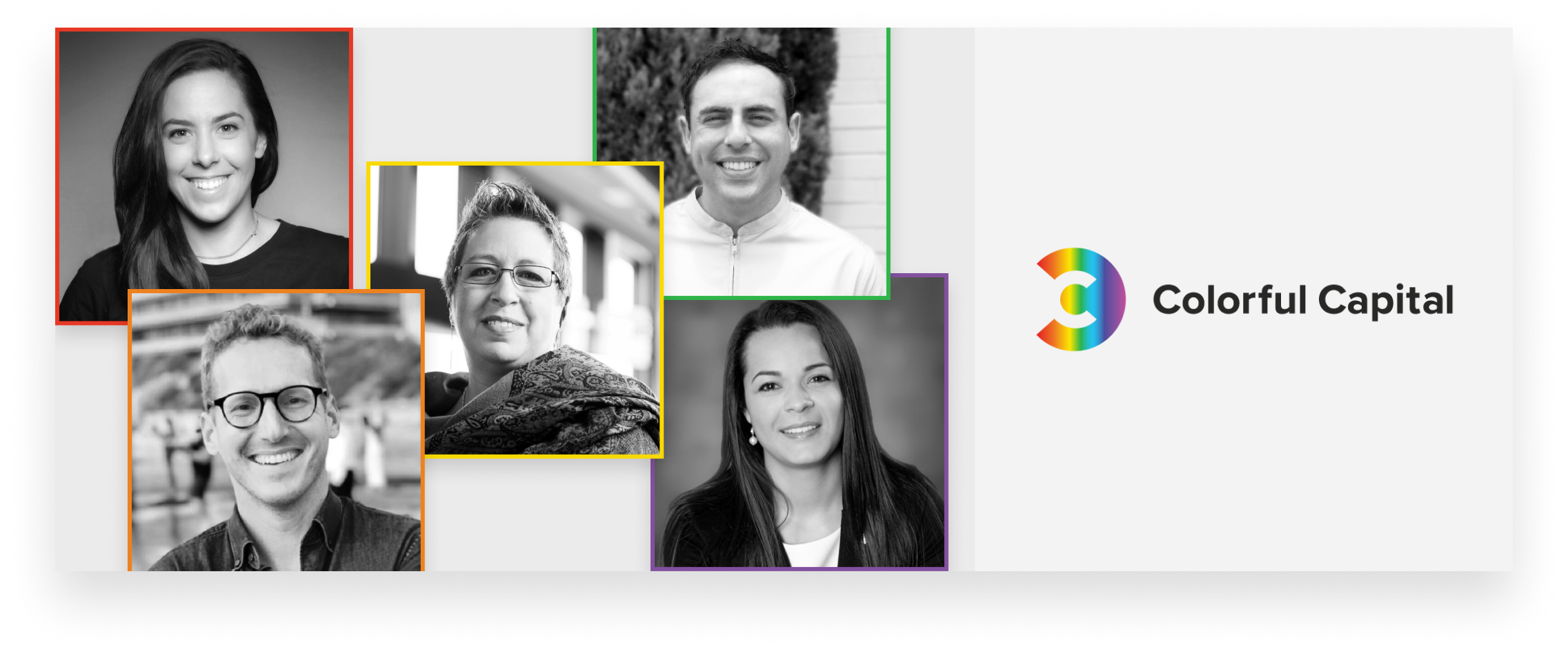 Website: https://backstagecapital.com/
Notable Investments: Career Karma, Mahmee
Investing in the companies often overlooked by venture firms, Backstage Capital helps fund startups founded by the LGBTQ+ community, People of Color, and Women. Expanding their already comprehensive basis for helping underrepresented founders, in 2017, the firm acquired The Door, a company that works to connect marginalized founders with investors. Since its founding in 2015, Backstage Capital has helped fund 200, LGBTQ+, People of Color and Women led companies.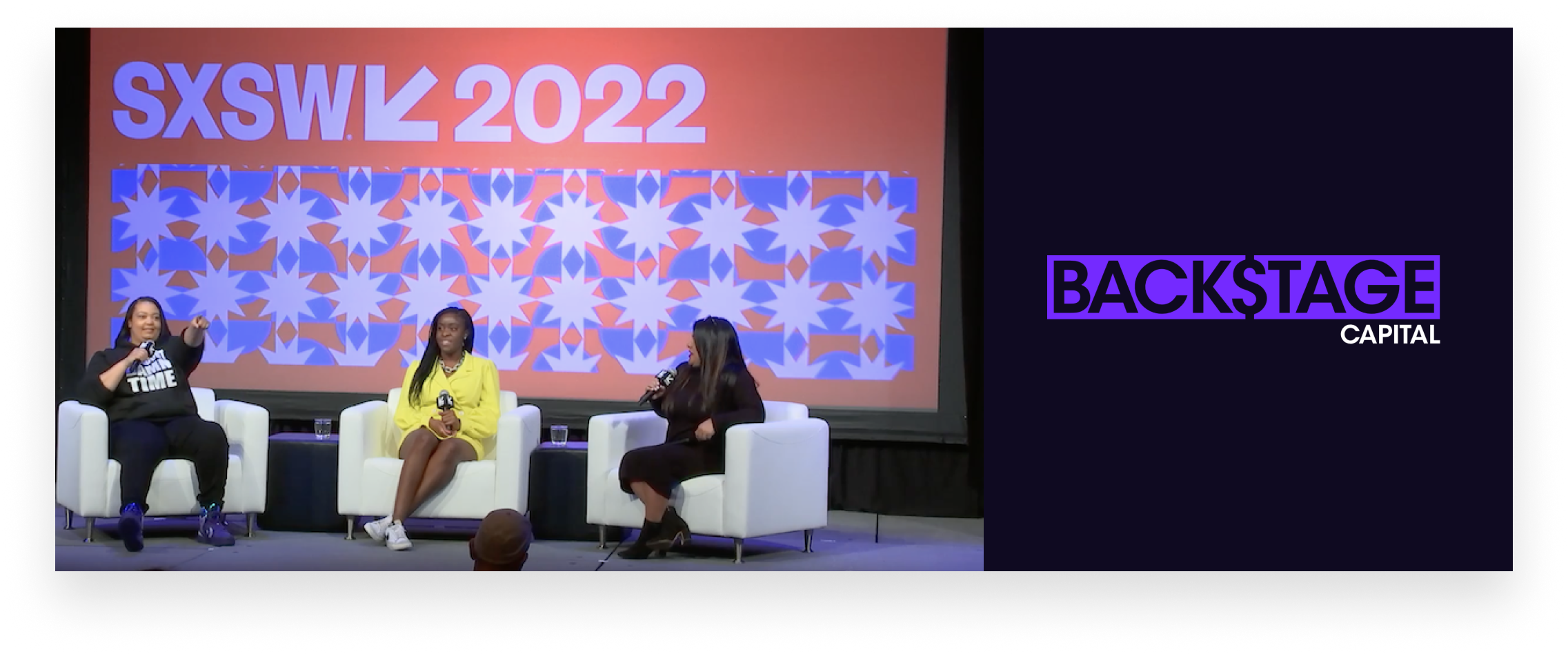 Website: https://www.colorful-capital.com/
Notable Investments: coming soon
Launching in June of 2022, Colorful Capital is a young venture firm based out of Chicago. Founded by Megan Kashner, a Professor of Sustainability and Social Impact at MidWestern and William Burckart, CEO of TIIP (The Investment Integration Project) and experienced investment advisor, Colorful Capital's backbone concentrates on impact investing. With an impressive team of Venture Fellows and Advisors culminating in years of experience, Colorful Capital's future portfolio companies will be in thoughtful, agile hands.
Grow an Inclusive Team
Inclusive companies garner teams of individuals who are able to bring their full selves to work each day. Build a team of welcoming and creative individuals with the help of Hunt Club. Our team of talent experts harnesses our super network of 7 million+ passive and active candidates through our AI-powered searches and white glove service to provide your team with top candidates.
Topics Discussed