Many companies are looking to hire a director of operations (DOO) to streamline the overall management of the business. Of course, when it comes to hiring a quality director of operations, it can be difficult to know exactly which candidate you should be choosing.
Before you can hire the correct person for the job, you need to have a better understanding of what the role entails. Understanding what the DOO does can help to provide you with a better sense of what your company should be looking for when hiring.
Director of Operations Job Description: Summary
The director of operations is responsible for overseeing many of a business's daily activities, directing and coordinating actions across an organization. Directors also oversee the various departments in the business, and can locate areas for improvement.
The DOO helps to manage resources, along with developing, maintaining, and improving operational plans. This helps to ensure that the company procedures are properly executed and that policies are followed.
A director of operations may work with the human resources department to help them create job descriptions and ensure that the right personnel are brought in for the right jobs. They can help to develop staff evaluations, as well.
Often, the director of operations will communicate with the heads of various departments to ensure company compliance across the board. They work with department heads to develop financial plans for each department and the company as a whole.
The DOO has a range of roles, which often vary from one company to another. In some cases, particularly with smaller companies, the role of the director will be easier to manage. That's not because they're dealing with fewer areas, but because the scale itself is smaller. It is still a demanding job.
Some companies may need their director of operations to take on a large number of roles. Others may have personnel taking care of certain duties already. In those cases, the DOO will likely liaise with those personnel and then provide direction to each of the department heads to keep the project or operations on track.
Director of Operations Job Description: Skills
When you're hiring a director of operations, you need to consider the skills that they should bring to the table. Interestingly, being a DOO doesn't rely on just one or two areas of expertise; it's a demanding job that requires multiple skills and a range of knowledge areas.
One of the biggest is experience in managing people and teams of people. The professionals that you hire for this job will ideally have experience as a DOO. But if someone has never been in this role, you shouldn't dismiss them out of hand. Instead, look at their background and the skills that they have. If they have other management experience, it will help immensely. Look at their record as a manager, as well.
In addition to having management experience, you want to hire someone who is driven by results and who can get the job done. Additionally, excellent communication is vital. Consider how many people and departments the director of operations will have to work with daily. They need to be capable of communicating their thoughts and requests, whether they are on the phone, emailing, on a video call, or in person.
If there are difficulties in understanding what the director needs or expects, it can slow the entire project substantially. During interview processes, it will often be possible to get a better idea of how well the candidate communicates. Check their written communication with your company, as well, to ensure they are clear in their writing.
Hiring someone who is also an excellent planner will be a huge benefit. It helps to ensure that they have the vision to get the job done no matter how large or small they might be. If they have previous project management experience, they could be a good DOO candidate. It can show that they know how to take a project from start to finish, often while working with other departments.
Director of Operations Job Description: Education and Experience
Directors of operations typically need to meet certain requirements to be considered for the position. This is considered to be one of the highest positions in a company. The educational requirement for a DOO can vary widely from one company to the next.
Some companies may only require a bachelor's degree, for example. However, most will require an MBA or some other type of advanced degree. This is particularly true at larger companies.
Having experience managing people and teams will be helpful as well, especially for companies or projects of a similar size. Ideally, the candidate will also have experience managing large-scale projects from start to finish across the organization.
During the hiring process, you will want to be sure that you are properly vetting the candidates, as well. Check out their education and references to ensure they are truly capable of bringing the best skills to your company.
Finding the best DOO for your tech startup isn't easy, but it's possible
You want to bring aboard the best for your tech startup, and this means that you need to take your time to choose the correct candidate. After all, the director of operations will often work closely with the CEO of the company and act as a partner.
You want to choose someone who's not just a strategist, but who can think ahead and anticipate potential problems. Of course, you also want them to have solutions ready to go for any potential problem that rears its head.
The job of the DOO is not an easy one. They need to be a jack of all trades that can handle all manner of issues that develop. They need to understand how to properly plan projects for multiple departments and ensure they are running properly.
It's not always easy to find the right director of operations for the job. You might not find any candidates you feel would work well for the role, or you might not find anyone at all.
Trying to locate a director of operations on your own can be a problem. Fortunately, when you work with a professional recruiting agency, the process is much smoother. Agencies can call upon the skills and experience of hundreds of different directors of operations, many of whom may be perfect for the job.
Ready to hire an operations leader? Hunt Club can help.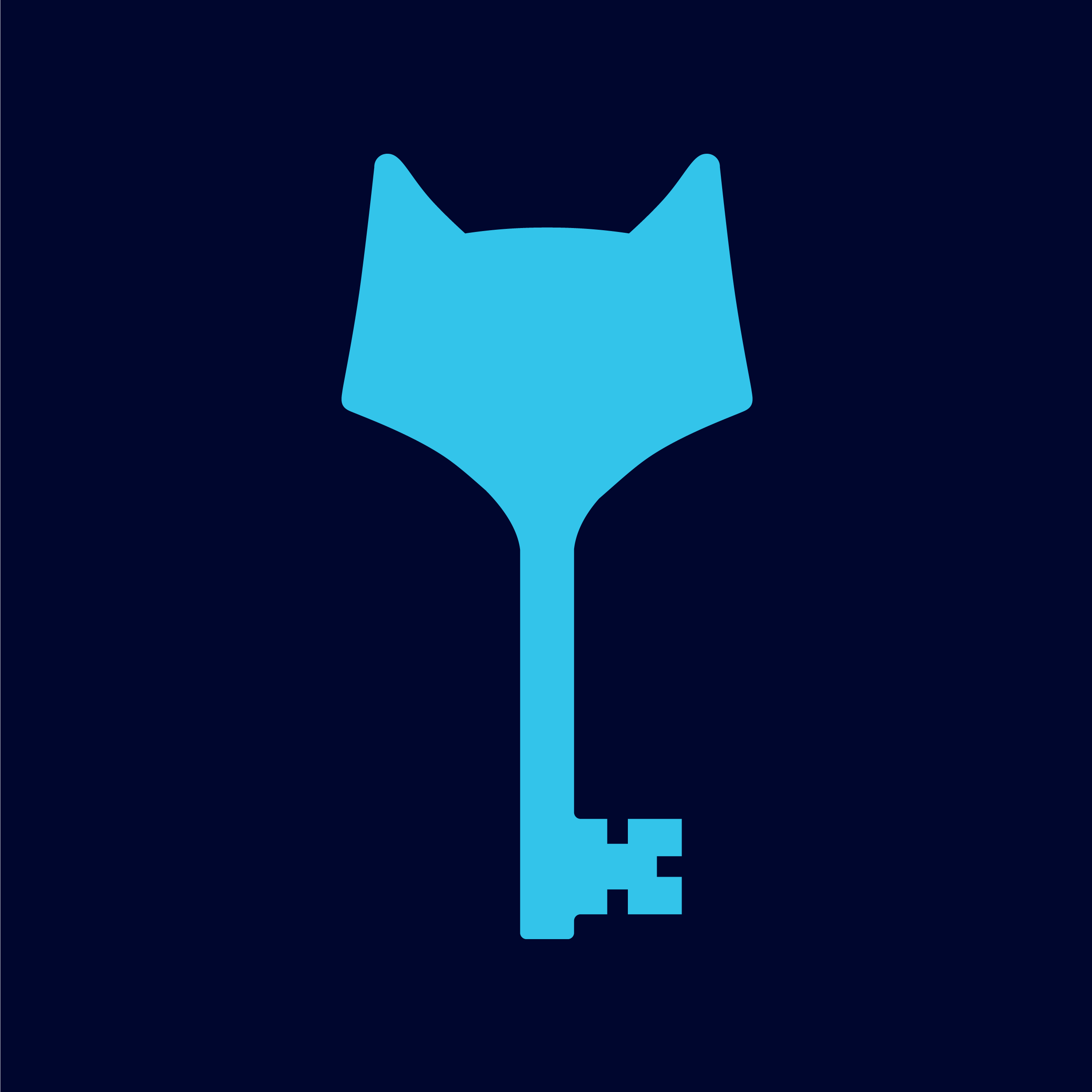 Hunt Club
---
Stay updated. Subscribe to our blog.