Over the course of four years, Latinx founders grew their employment at a rate twice as fast as non-Latinx founders. Generating $460 billion in revenue, Latinx entrepreneurs continue to build companies faster than any other community within the U.S. And yet, they receive less than 1% of total funding opportunities even though studies show that companies with inclusive teams and leaders are 35% more productive than organizations that don't build their companies with diversity and inclusion in mind.
While it will take time to equalize funding across all communities, changemaking Latinx entrepreneurs continue to be a vanguard for innovation and net-new growth. Venture firms across the country are creating Latinx and BIPOC-specific funds to ensure the Latinx entrepreneurial ecosystem is receiving the funding they merit. Other firms are being founded and led by world class Latinx investors who have recognized their fresh and dynamic ideas from the beginning.
As the venture world continues to open new doors to a diverse array of entrepreneurs, we are celebrating 4 Latinx founded and led VCs leading the way.
Meet 4 Latinx Founded & Led VCs Reimagining Venture Capital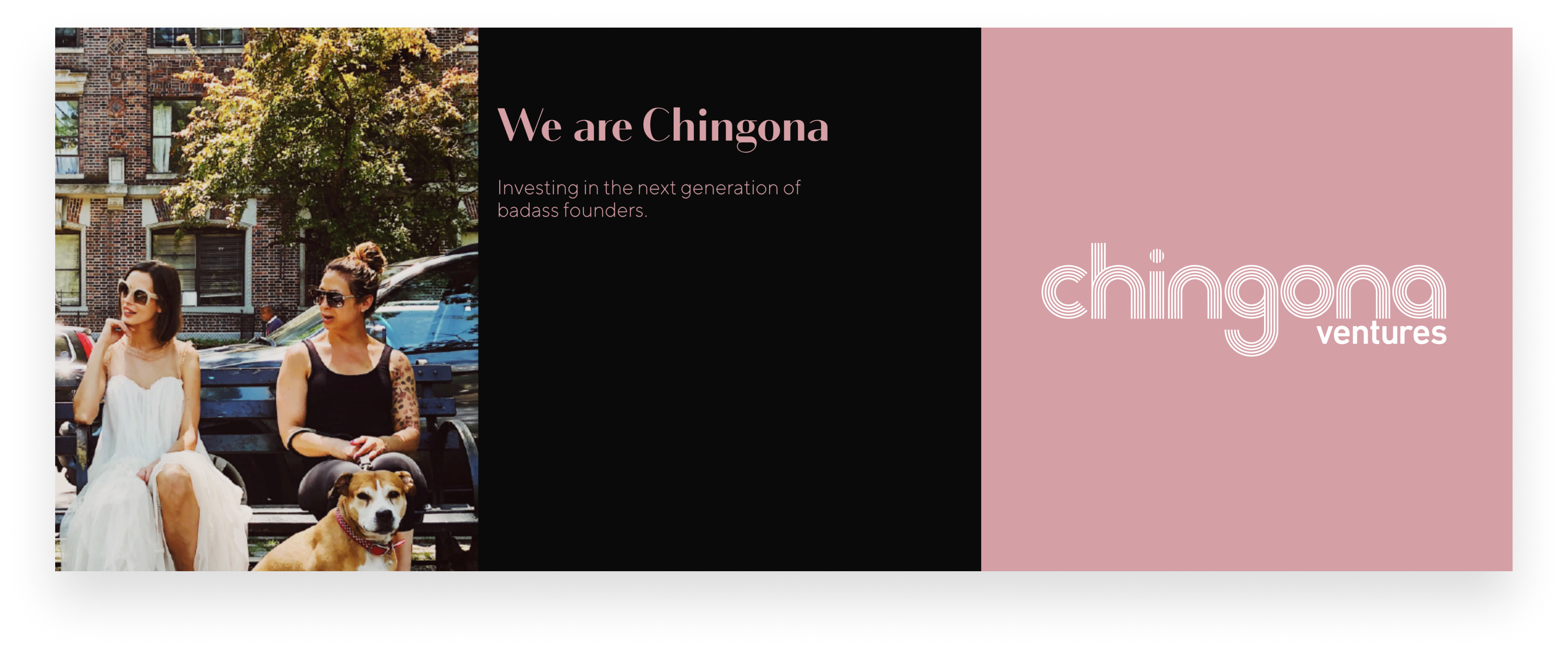 Founder(s): Samara Mejia Hernandez
Stage: Pre-seed, Seed
Industry: Tech
Notable Investments: Finix, Encantos
Chingona Ventures centers their investments around changemaking founders whose unique experiences empower them to develop and refine services and products in erupting markets. Founded in 2019, the venture firm has built a portfolio focused on diversity and uplifting the often overlooked minority and women founded companies.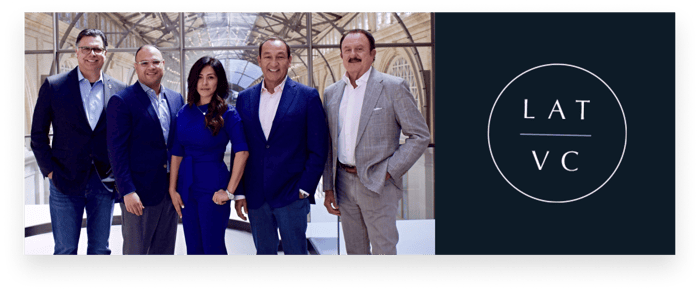 Founder(s): Gary Acosta, President & Co-Founder, Sol Trujillo, CEO & Co-Founder
Stage: Early Stage, Seed
Industry: Tech
Notable Investments: Reel, Omnitron Sensors
Founded with the vision of accelerating Latinx-led companies through funding efforts, LAT VC has invested in 25+ startups and has seen two exits. Since its launch in 2019, the venture firm continues to invest in businesses where the primary ownership and leadership of the organization is held by Latinx leaders. Co-founders Gary and Sol are cultivating a 'cohort' of Latinx leaders who are creating net new job growth at record speeds while driving innovation within their communities and beyond.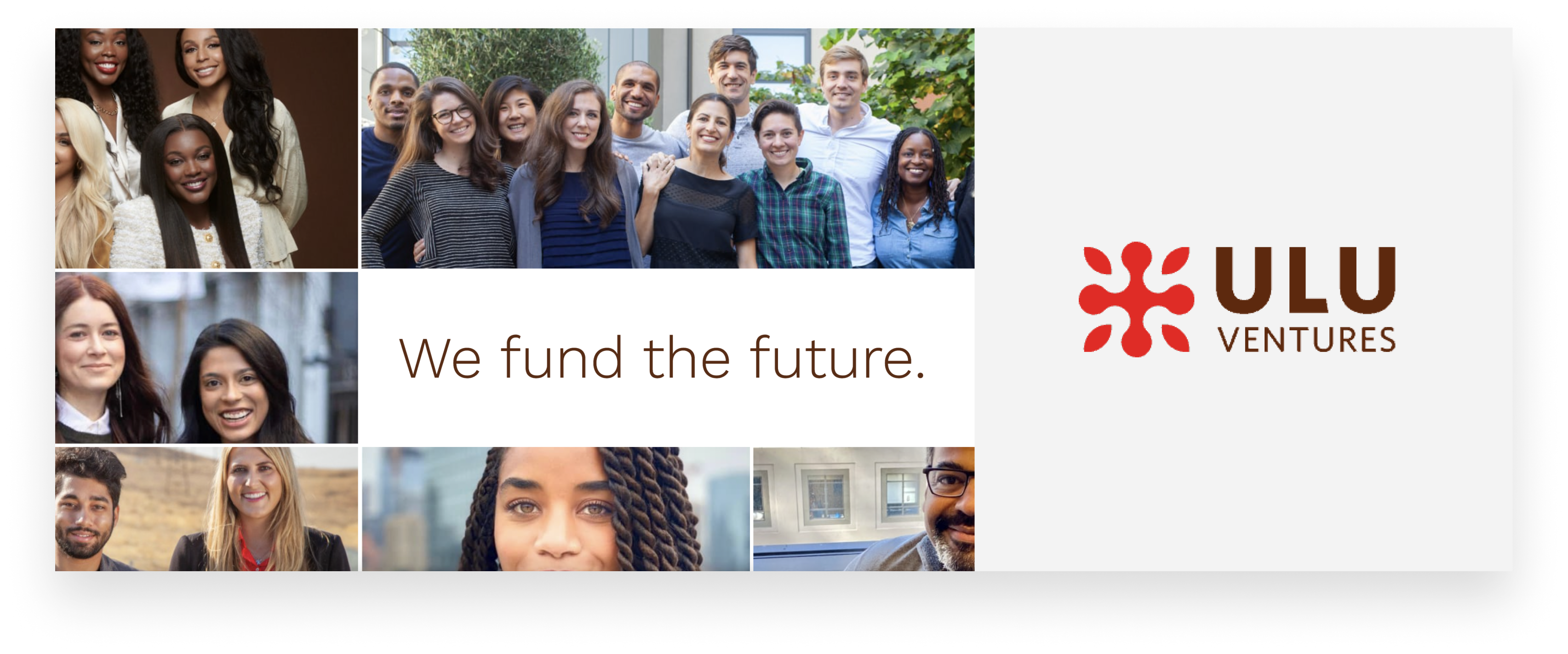 Founder(s): Miriam Rivera
Stage: Seed
Industry: Tech, Consumer, & Sustainability
Notable Investments: BetterUp, LingoHealth
A seed stage investment firm, Ulu Ventures is helping founders drive innovation early on. The venture team recognizes the opportunity that funding provides to startups as they enter the building and testing phase of their technology. Ulu Ventures tech funding principles are based on three ideas: invest in energetic and perceptive founders, seek founders who are often overlooked, and utilize best practices for investing during change cycles. Since their launch, Ulu Ventures has created three funds, investing in over 200 startups with 34 exits.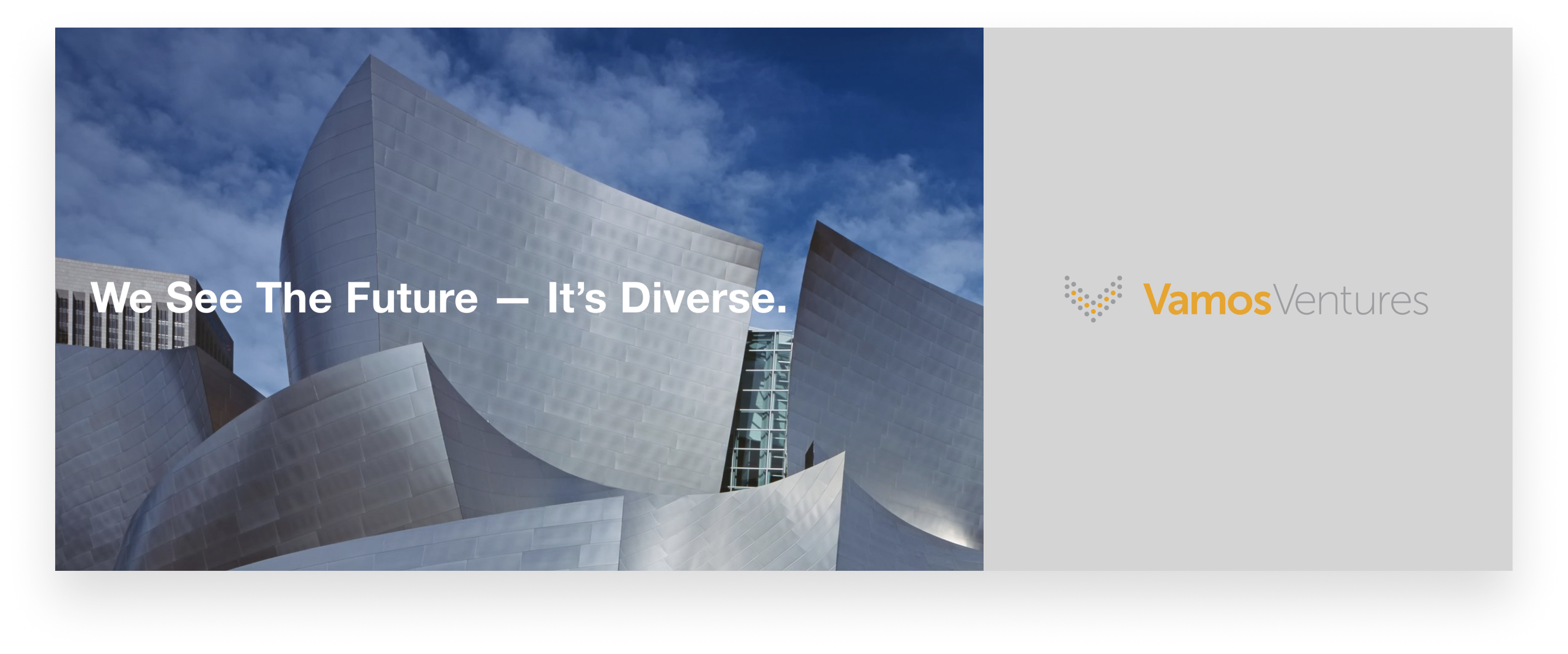 Founder(s): Marcos Gonzalez
Stage: Pre-seed, Seed, Series A
Industry: Health & Wellness, FinTech, Future of Work, Sustainability
Notable Investments: SUMA, Brex
Backed by tech titans including Apple, VamosVentures has created two funds, investing in 20+ startups since 2020. Funding with diversity at the forefront, their mission is to "deliver meaningful impact through wealth creation, social mobility, [and] unique tech solutions" while producing returns at market level. Spotlighting startups that are working to solve issues and inequities within Latinx and other diverse communities, VamosVentures is driving progress.
Find Leaders for Tomorrow
Hunt Club connects you to uniquely qualified talent who will lead with innovation and diversity in mind.
Topics Discussed