Vince Thompson, CEO of Middleshift, joined Kurt Daradics, Hunt Club's West Coast General Manager, on View From the Top to explain the top mistakes he sees in sales, why middle managers wield more influence than they think and how he makes investment personal.
About Vince
Vince is a revenue consultant, author and investor. He is the CEO of Middleshift, a consulting firm dedicated to building revenue for internet companies. He's also the author of a bestselling book on management called "
Ignited
".
About View From the Top View From the Top, Hunt Club's executive interview series, provides insights from the top minds in business today. Just as Hunt Club's expert network facilitates community, this series aims to offer opportunities for connection and discussion across industries, geographies and career levels. You can read more View From the Top interviews here and join the Hunt Club expert network here.
The following interview has been edited for brevity and clarity.
Sales 101: Breaking Down Sales Success
Q: How would you describe sales 101?
A: At its essence, sales is communicating and creating value for a customer, hopefully unique value. The role of the salesperson is to understand the customer's needs and to serve them. It's not enough to sell something to someone—you've got to help that person be successful because the creation of a customer happens when you create a repeat customer.
If you have to invest resources to acquire customers who fall away, then you're losing revenue, but you're also losing important relationships and denigrating your brand.
Q: What mistakes do many organizations make when it comes to sales?
A: Oftentimes, the biggest mistake is the assumption that sales is just another category or business function within the organization. In fact, sales is the responsibility of everyone in the company.
Q: What is your top piece of advice for organizations to succeed in sales and to build a successful pipeline?
A: There's a whole bunch of people out there asking what the customer can do for them. What you need to do is ask what you can do for the customer. Not everyone becomes a customer, so along the way you might help people who you don't do business with—and that's fine.
It's amazing in my career how much referral business I've received from people who never did any business with me. I took a little time to help them with something and we realized that I wasn't the perfect fit or the solution that they needed. But they thought, "There was a nice person who spent time to help me."
Sales organizations should also choose behaviors. For example, I'm going to talk to this many people, I'm going to write this many proposals, I'm going to listen to this many customers, I'm going to have this many lunches. If you set the behavioral goals and you stick with them, then positive business results should follow.
A Love Letter to Middle Managers
Q: You wrote a book on middle managers called "Ignited." What was the premise for the book?
A: I wrote "Ignited" because I served for many years as a mid-level sales manager; the book was a love letter to middle managers. Middle managers have a rough job. They're overworked. They're trying to manage people through chaos. A lot of times, they're leading people and don't have the ability to control outcomes or even guarantee the jobs of the people they're working with. Many feel burned out, overworked and exhausted.
But the middle manager sits between the corporate vision at the top and the customer at the bottom of the organization. It's the middle manager who connects those two things, who understands the talents that exist within the company and how innovation happens. They bring people together and the result is business. While an entrepreneur may create the first business model, it's the mid-level management that evolves the next dozen business models. It's a really important role. I wrote the book to point out ignition points—things managers can do to empower themselves and their teams, and help them find success.
Q: What are e skills that are critical for middle managers to learn during a hyper-growth phase?
A: Resilience. There are three things that resilient people do really well. First, when things change, they accept the current reality of that day. Next, they're guided by their own sense of core beliefs. Resilient people have guiding principles that they fall back on and this helps them.
Third, is the ability to improvise. A resilient person jumps in and is able to improvise. I think these are the qualities of good managers.
Making Investment Personal
Q: What do you look for when investing and advising and companies? How is your perspective different?
A: When we're investing, we're giving part of our emotions, part of our brain power, to a problem or to a relationship. It is very personal. The decision has to do with what our own goals are, what matters for us, and what we wish to achieve.
Today I look for companies that have a consumer value proposition that makes sense to me. I look for companies that are in a lane that isn't too crowded. They're either inventing a new lane or there's an open space. I also look for founders that are passionate and committed to the long-term outcome of the company.
Finally, I look for people I can help and organizations to which I can provide value. That's my personal thing; I'm not a passive investor. If I'm going to give money to people and those people may take 10 years to get an exit, I want to have a relationship with them. I want to understand where they're going and I want to be helpful to them. If I don't think I can add value, I don't invest in them. I've done a good job of aligning myself with companies where I've really enjoyed my engagements, and they've been successful fiscally, too.
Q: What qualities are important in a founder?
A: The founders I know who have generated a lot of success and that I'm excited about are mission-driven. For example, I'm an investor in Steezy. The founders of Steezy have a goal to democratize dance education. They want everyone in the world to have access to the best dance instructors in the world. That means a lot to them because they're dancers.
It's always exciting when you find a founder like that. It's great to jump on board to help support someone in their vision.
Q: What should companies look for in an investing partner?
A: Trust and commitment—someone who commits to you as an entrepreneur, buys into your vision and communicates honestly and fairly. I think that's where it all starts.
I know raising money is very hard and there's a lot of people to talk to. But I think the founders that search their heart before taking someone's money, who ensure that they've gotten the right fit, do better in the long term.
Refer your network to rewarding positions at top organizations
---
About Vince Thompson
Vince currently serves as the Co-Founder and Chairman of Prospectwise, is a venture partner at Zuma Ventures and an active board member for First Star, a non-profit dedicated to helping Foster Youth get into college. Earlier in his career Vince worked in local television, led the advertising sales organization for AOL in the West and, for a short period of time in Facebook's startup days, served as the company's head of National Sales.
He's the author of a bestselling book on management called Ignited, has keynoted and hosted over 80 episodes of a business show for BNet, CNet's business brand. In 2010, Business Week credited Vince with changing the liquidity model in Silicon Valley after he led a private sale of Facebook stock on Wall Street.
Vince holds an undergraduate degree from USC's Annenberg School of Communications and an MBA from Pepperdine's Graziadio School of Business.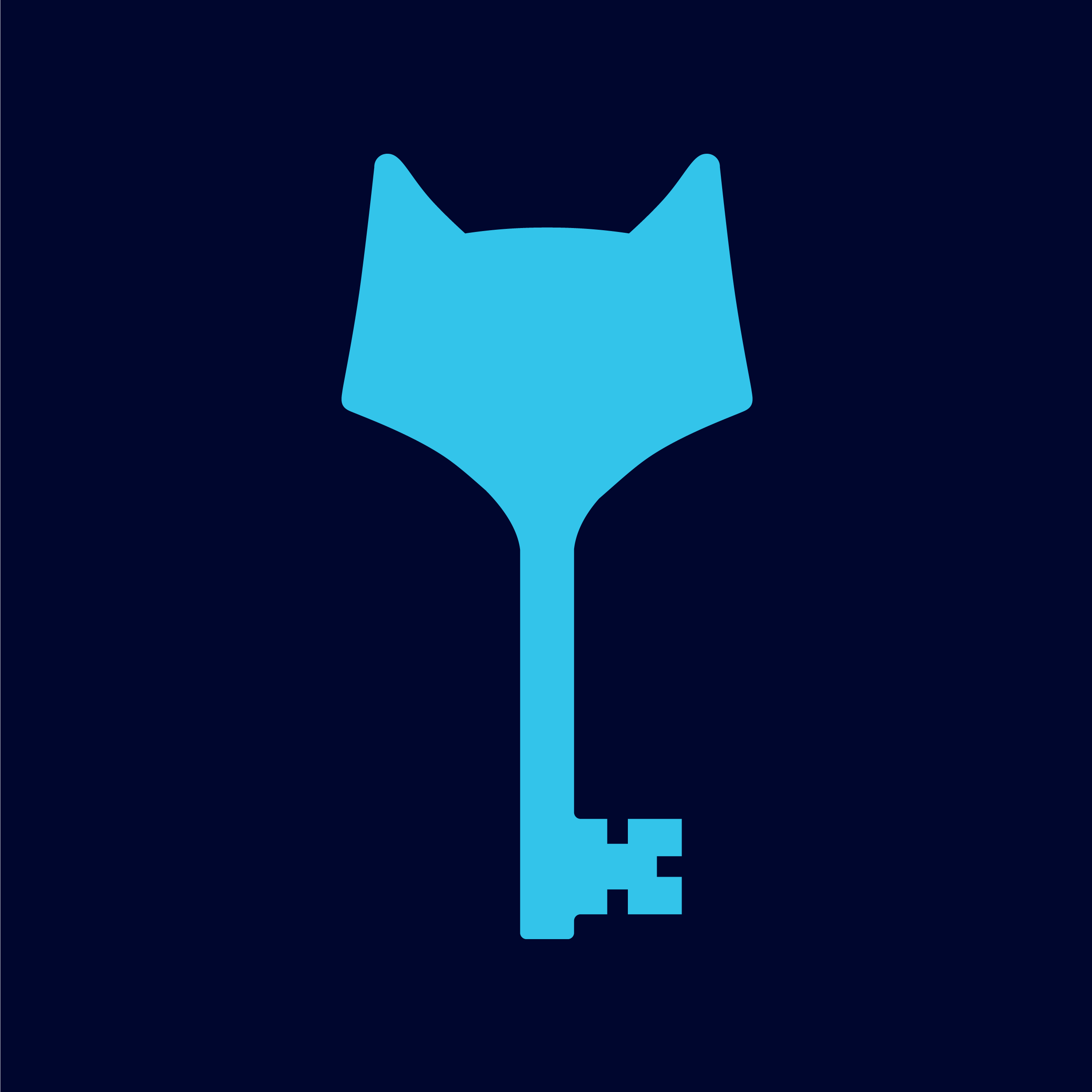 Hunt Club
---
Stay updated. Subscribe to our blog.