How can companies commit to lasting change and build cultures based in diversity, equity and inclusion? As protests and calls for change sweep the nation, Kurt Daradics, Hunt Club's West Coast General Manager, was joined by a group of Black founders and business leaders for a View From the Top discussion on this critical subject.
Participants include:
Joe Thurman, Founder and Chief Talent Officer of Jobber Group, Co-Founder of Breaking the Bias
Tameka Kee, Founder at Kinetic, a media company focused on the intersection of technology and spirituality
Jawhara Tariq, Investor at Moonshots Capital, a $20M seed fund based in Los Angeles and Austin
About View From the Top
View From the Top, Hunt Club's executive interview series, provides insights from the top minds in business today. Just as Hunt Club's expert network facilitates community, this series aims to offer opportunities for connection and discussion across industries, geographies and career levels. You can read more View From the Top interviews here and join the Hunt Club expert network here.
The following interview has been edited for brevity and clarity.
Q: What have you been experiencing recently?
Tameka: As a communications expert, it feels like the messaging is different. I've been moved by some of the messages from brands—from global companies to small individual businesses. People are coalescing around this movement and it seems to be igniting a fire in people of all colors in a way that I have not seen before.
Jawhara: What feels different is that everyone's talking about it. Not only my close friends, but their parents and my employers. People I work with are protesting and these people aren't always political.
Joe: One of the things that's different is that up and coming generations are involved in this in a different way than previous generations. It's not just the generation that also fought for civil rights that is currently fighting for change.
Q: How does your organization approach diversity, equity and inclusion?
Joe: Our baseline is awareness. We're all biased. I have biases. You have biases. We all do. Your brain is processing things based on your upbringing, your environment and many other factors. There's an awareness level of elevating education around how we think, and how we make decisions, and how unconscious bias works. We do training around empathy, curiosity, and conscious communication. And those are the layers that we walk through to help leaders and team members build more inclusive environments. We believe inclusion is the precursor to diversity.
Q: What are the pros and cons of setting demographic targets for organizations?
Joe: I talk a lot about the empathy effect. Empathy is a finite resource. It can only reach so far. When I relate to you, I bring you into my group and I can have more empathy for you. I don't know you, but I believe in you. Empathy is putting yourself in someone else's shoes and seeing something from their perspective. When my perspective is different, then that emotion never connects. That means I don't get the promotion or I don't get the investment.
So, it's not the fact that great ideas don't come from people of color. It's not the fact that people of color are not ready for the promotion to the C-suite. It's not that they need more training before they can become one of your executives. It's that the emotion doesn't connect.
Tameka: It also goes back to the words we use in the hiring process. I was working with a technology company, and we were doing a story about their hiring process. They told me, "We want to hire people that you want to have a beer with, so we bring them in as soon as possible to assess cultural fit." So I asked, "How do you describe cultural fit?" Is cultural fit white? Is cultural Black? Is cultural fit nerdy? There's inherent bias in the hiring process that they weren't aware of. The words we use in the middle of these processes, and how we think about things are so critical.
Q: What advice would you give to organizations that are trying to elevate the importance of diversity and inclusion?
Joe: Starting with leadership, examine what you truly believe in. What do you want to inspire across your organization for all people? After you do that, look at your policies and procedures, look at your strategies and figure out if those align with what it is that you said that you're trying to do.
People underestimate how much lack of process, procedure and structure can break down any good wish that you have within your company. You can have good intentions, but without process and structure, it's not sustainable.
Acceleration is good if you know where you're going, and you're in control. Acceleration can be very bad if you don't have vision, and you don't know where you're going to end up. I think that's where we're at. We're accelerating, but we have a lack of vision.
Jawhara: The reason I'm in tech is because I want to have more diverse talent become successful entrepreneurs. But, as a person of color, I struggle to source other founders of color. Investors are trying to get more creative with how they source investments from underrepresented communities. I had a really great call with a fellow investor and we were discussing reaching out to affinity groups at every large tech company and becoming connected. So when they do start a company, you're the first person they call.
Q: Any final thoughts you'd like to share?
Joe: Patience and caring will go a long way, as well as not being afraid to take action. Right now I see people struggling and saying well, "You're only doing this because of what's happening." The answer could be, "Yeah. I am." This is a reaction, but it's better than not doing anything.
I think there's a lot of fear that's paralyzing meaningful, authentic well-intentioned actions. That's why I ask for patience. The action might be wrong or something might be said wrong, but that's the only way we'll figure it out.
Tameka: At the end of the day, we all want the same things. Don't you want the best for your colleague? Don't you want the best for your employee and for your manager? If you come to it with intention and heart, while the conversation may be difficult, it's part of the process of change and transformation. Don't be afraid of that.
Jawhara: The ability to run a company and be an entrepreneur is a basic human element—there's not a pedigree needed to do that. So, I wonder why we have this lens of gender and race? The fact that we do means we need a whole revamp. The solution is not going to come from the way we've been doing things. There really is a long period of work to be done here.
Think about what exactly am asking for. I'm asking for you to build companies that are representative of the people you're trying to serve, and ensure your investors are representative of your company's customers. I think that should be a helpful framework.
Refer your peers to rewarding positions at high-growth organizations.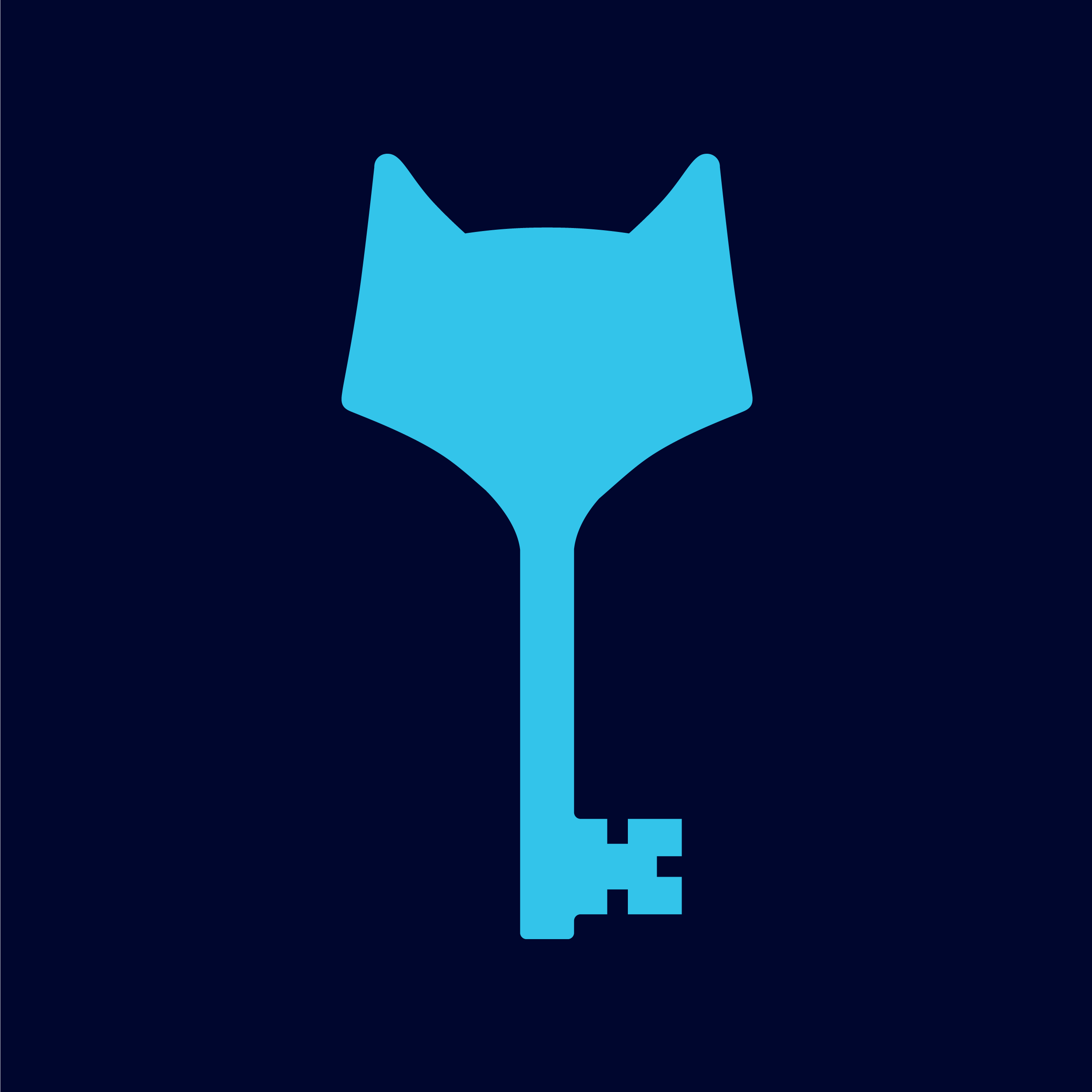 Hunt Club
---
Stay updated. Subscribe to our blog.