Irina Krechmer, CTO of Blue Apron, the popular meal kit delivery service, joined Jenny Hurwitz, Hunt Club's East Coast General Manager, on View From the Top to discuss becoming a leader in technology, why her view of digital transformation differs and what she does on the first day in a new job.

About Irina As the CTO of Blue Apron, Irina is responsible for all aspects of the company's technology strategy and enhancing its platform to drive growth.


About View From the Top View From the Top, Hunt Club's executive interview series, provides insights from the top minds in business today. Just as Hunt Club's expert network facilitates community, this series aims to offer opportunities for connection and discussion across industries, geographies and career levels. You can read more View From the Top interviews here and join the Hunt Club expert network here.

The following interview has been edited for brevity and clarity.
From Individual Contributor to CTO
Q: What were some of the most important steps in your path to CTO? How long before you made the leap from individual contributor to engineering manager?
A: When I was about seven years into my career (I've always been in the engineering field), my manager at the time suggested I take on managerial responsibilities and I freaked. Being a manager was not something that I aspired to become; I really loved being an individual contributor.. But I had a lot of respect for my manager and thought to myself "Well, if you think I can do it, I'll give it a try." I made every mistake imaginable; I didn't delegate and I became a bottleneck, but I had great relationships with my team and they were patient with me. Over time, I continued to learn and grow into the role and continued on the leadership track.
Q: Did you get any great pieces of advice along the way?
A: Years ago, I received a great piece of advice from a CTO, which was that I should position myself as a technologist who can walk into any organization and solve technological issues. It was transformational for me because previously, my thought process had been that because I was experienced in working in one industry, I therefore should stay in that industry, but shifting my perspective is what's allowed me to have jobs at so many different types of companies.
Q: How does your role as CTO differ from your previous role as a VP of engineering?
A: The more senior you become, the more time you spend on strategy, rather than tactical day-to-day issues. As a CTO, I'm still involved in day-to-day operations, but I'm trusting my team to oversee and execute the tactical needs, so that I can help to run the company and be a part of a larger decision-making process at the corporate level.
Q: While women have made efforts to attain the education that they need to work in technology jobs—they now earn 49% of all science and engineering degrees—in the U.S., they still make up only 14% of practicing engineers nationwide and account for only 18% of CTOs and CIOs.
Why do you think that is and what can we do to raise this number over the next several years?
A: I think this statistic, while great, is fairly recent so hopefully over time this translates into leadership roles for women. So much of this starts in early childhood education and what types of programs exist to encourage young boys and girls to ignite their curiosity in STEM. Growing up in Ukraine, there was no stereotype about women and their mathematical abilities; we were all just striving to do well. I graduated with a degree in applied mathematics and the major was predominantly filled with women. It wasn't until I got to the U.S. that I realized I was one of few women in computer science and technology jobs, which was very surprising.
The Benefit of Multiple Interview Rounds
Q: You've held important technology roles at a variety of companies serving different types of consumers. How do you prepare yourself to understand a company's digital and innovation needs when you change industries?
A: Learning about different industries and getting to know different business models is one of my favorite parts of switching companies, and the learning starts during the interview process. I personally love having multiple rounds of interviews because it allows me to ask questions, learn about the company's challenges, understand what I'm getting myself into when joining a team and most importantly, identifying where I can be impactful.
When I join a company, the first thing I do is go on a listening tour. I meet as many people as possible so I can understand the places I can make an immediate impact and, alternatively, the larger issues that will require more investment. This also helps me identify the key people and stakeholders in the company that have institutional knowledge and can help me get up to speed.
Q: Knowing that you personally enjoy a rich interview process, has that impacted the way you conduct interviews and guide your team to conduct interviews?
A; Yes. I understand the desire to cram all interviews into one day from a scheduling perspective, but I personally have found that doing so does a disservice to the candidate. The candidate is interviewing you as much as you are interviewing them, and a candidate needs time to process what they learned so that they can ask appropriate follow up questions. Spacing conversations out helps both the candidate and employer make more informed decisions.
How to Approach Digital Transformation
Q: What do you see as the CTO's role in digital transformation?
A: Before I dive in, I have to note that I think the term digital transformation is a bit overused.When I think about true digital transformations, I think about two scenarios: one is where technology has transformed something that used to be done in person, like e-commerce, and the second is where technology creates an entirely new industry, such as Blue Apron. Most other scenarios seem like a digital evolution, not a transformation.
So, as it pertains to a CTO's role in digital transformation, I think there's this popular perception that the role of a CTO is to execute on the requirements provided by the business. I don't subscribe to that perception.
My belief is that we must get our technologists involved in the building process as early as possible, because if they can help define what needs to be built, rather than only focusing on how they're going to build the product, it yields much better results for the business and the consumer.
Q: In your opinion, what are the keys to a successful digital transformation?
The executive team must function as a cohesive unit. There has to be enough trust to allow individual team members to challenge each other and respectfully disagree, while still arriving at a strategy that makes sense for the entire executive team. Even if there's a compromise involved, people need to hash things out and arrive at decisions together.
Adaptability Among Tech Teams
Q: How has your team adapted over the last several months?
A: We adapted by making sure we found ways through our offerings to reduce operational complexity so that we could get fresh food to our customers as quickly as possible. The more options we had, the more time consuming it was to fulfill orders, so by briefly pausing some pieces of our strategy, it allowed us to focus on what was most important during the initial months of the pandemic: helping families put fresh food on their tables.
Q: Was there a key learning you took away from this?
A: We've always collaborated across the company but COVID-19 forced us to think more holistically and gave us more appreciation for the operational component of what's involved in execution.
Q: How have you managed team morale during this period of forced isolation?
A: I always prioritize my one on ones and I've paid even more attention to holding those during COVID. Right now, we can't see our coworkers in the hallway which means we can't pick up on their body language in the office or notice if something seems off, so we have to put forth the extra effort to stay in close communication with the people we work with.
I also hold periodic meetings with the individuals who report to my direct reports so I can listen and understand their feedback on various aspects of the business, so that I can capture a more holistic view of what's going on in my organization.
Refer your network to rewarding positions at top organizations
---
About Irina Krechmer
Irina Krechmer brings over 20 years of experience designing, developing and implementing customer-focused technology solutions, primarily at e-commerce, media and consumer technology companies. Krechmer most recently served as VP of Engineering at XO Group Inc. where she led the successful transformation of the company's technology platform to drive customer engagement. Prior to XO Group, Krechmer was Executive Director of Engineering at Amplify, a curriculum and assessment company where she focused on designing tools and services to improve educators' ability to teach and test students. Before that, Krechmer was a Director of Enterprise Platform Engineering at Redcats USA, a global online home shopping retailer with a number of sites and brands, where she spearheaded its global e-commerce platform implementation.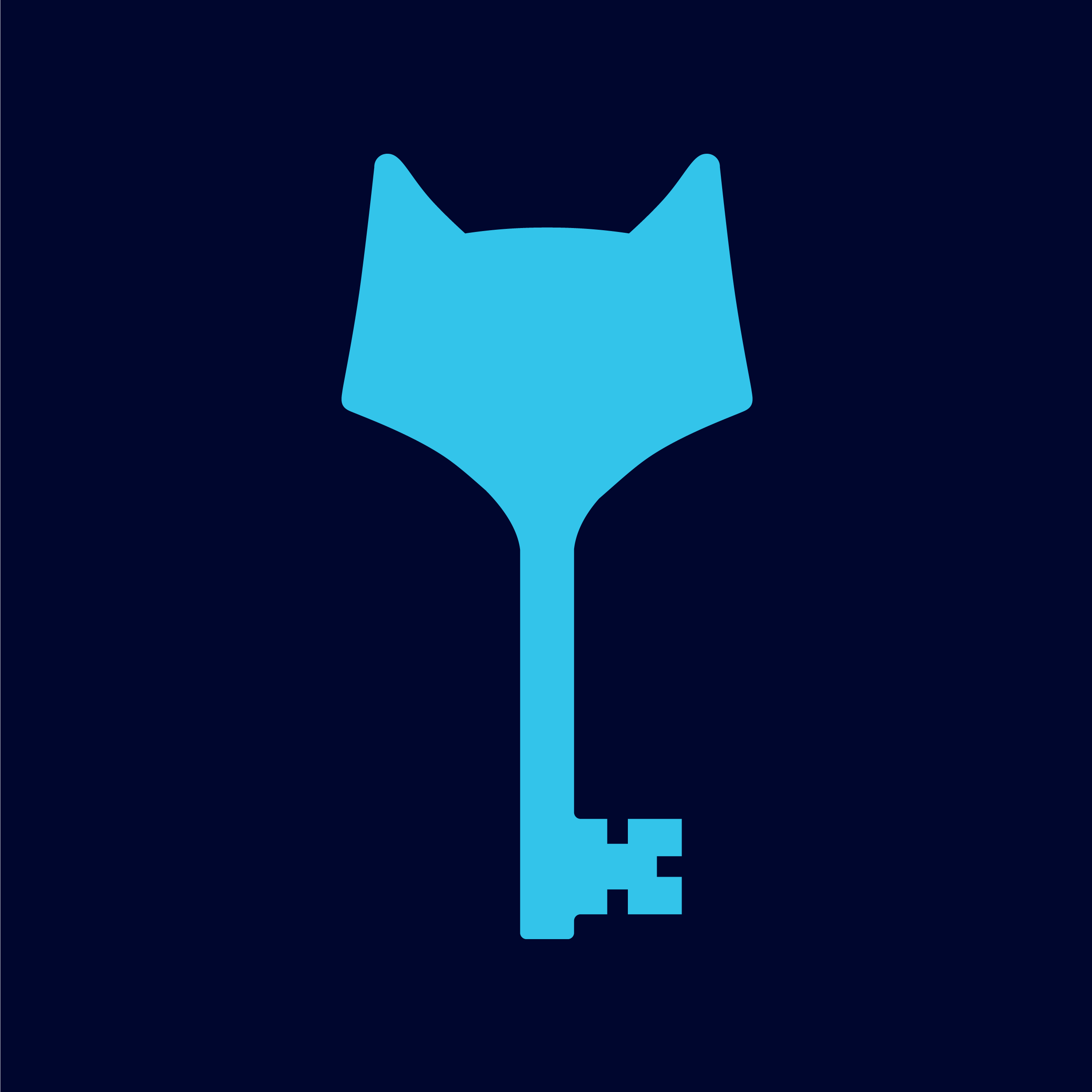 Hunt Club
---
Stay updated. Subscribe to our blog.